Community Inspired Living in Port Credit.
Welcome to Brightwater - an exceptional master-planned community that offers lakeside tranquillity with places to gather and spaces to play. Where you can enjoy lively events and festivals, or the gentle waves against the shoreline. Walks along the trail or walks along the sidewalk. Dining in or dining out. With Brightwater, you can experience it all.
Features Include
Over 14 Acres of Public Parks
Connected to Lake Ontario and the waterfront trail
2500+ Condos and 400+ Townhouses
Steps to the Credit River, Port Credit Marina, Library and Arena
Over 300,000 Sq Ft of Shops, Restaurants, Offices and Services connecting to the vibrant Port Credit core
Minutes to Port Credit GO Station
Centre for the Community
Elementary School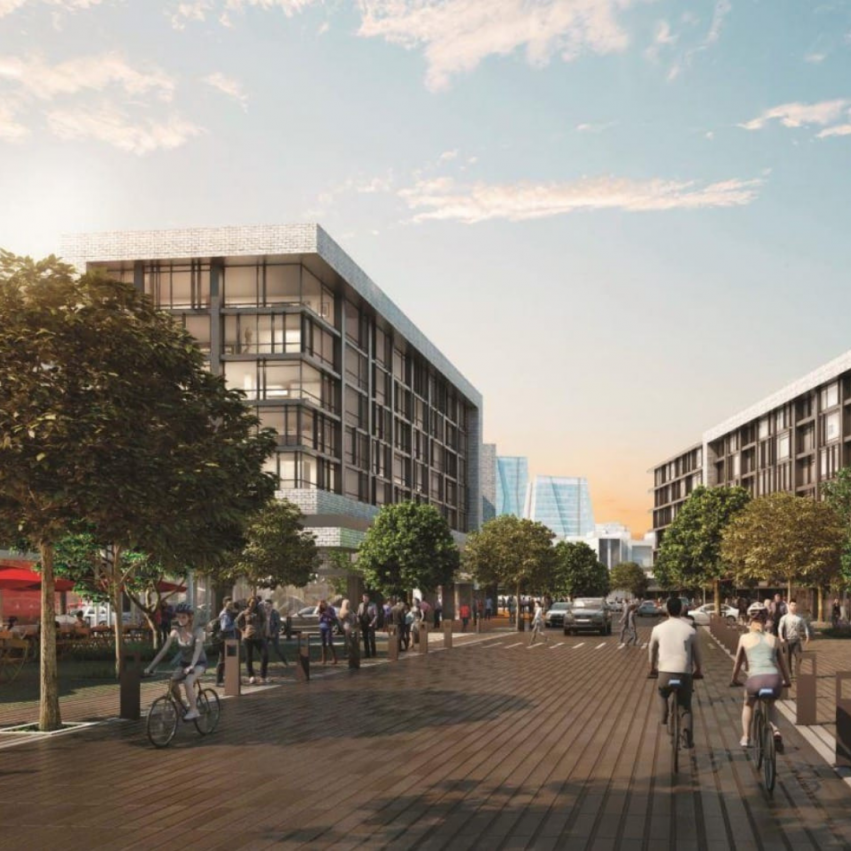 THE BUILDER'S
Behind Brightwater is a dynamic partnership that brings award-winning experience in visioning, developing and constructing vibrant, sustainable mixed-use communities.
The West Village Partners DiamondCorp, Dream, Kilmer Group and FRAM+Slokker are leaders in providing exceptional quality in residential design, liveability, a sophisticated retail experience and smart home innovation.
Together, they have been inspired by Port Credit and Lake Ontario to bring you the most exciting master-planned development in Canada.
Want to get in on this community experience? Click on the link below to register for price-list, floor-plans and more.