May Market Stats are out and one thing is very clear: May 2023 Market Update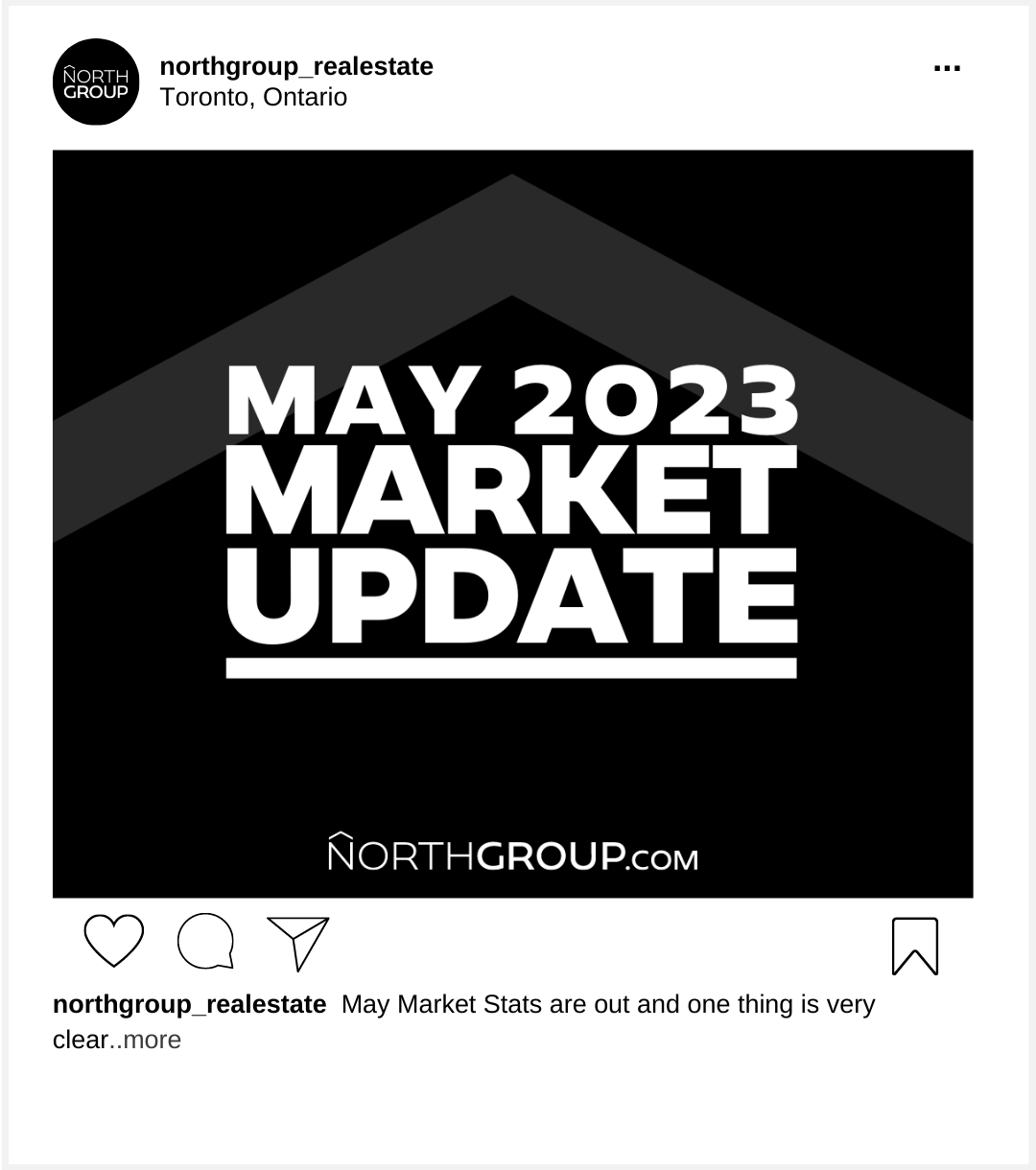 What could you do with an extra 2.6% in your pocket?!🤔

Toronto housing prices have now increased for the fifth month in a row. They are up another 3.6%📈 just since last month (and down slightly above 1% from 2022). This leaves May's average sale price at $1,196,101 and continues to put housing affordability at the top of most minds.
According to Toronto Regional Real Estate Board President, Paul Baron, "…governments have been failing on the housing supply front…and this issue is not unique to Toronto. It persists through the Greater Golden Horseshoe."

What's Actually Happening?!
Although the number of sales AND the number of new listings are both up ⤴️ from April to May (which is good news for buyers that are pre-approved and ready to go now), overall listings are down 18.7% since this time last year. So there's been pressure on selling prices to keep up with spring market buyer demand.
(Btw, if you're thinking of selling, it's a really good time to do so).
Yet it's certainly hard to focus on recent data when the only thing on our minds right now is the looming Bank of Canada rate announcement on June 7th, their 4th update this year.
"April inflation and Q1 economic growth, including consumer spending, came in higher than forecasted" 🔊said Ratehub.ca co-CEO, James Laird. Those are two things that needed to stay under control in order for rates to continue holding. Unfortunately, they haven't.
Why Should I Care?
So while you may be reading this while sipping a morning coffee, or taking a lunch break at work, what appears to be a stronger market for sellers, and a more challenging market for some buyers, could all look very different when you're reading our updates again over the next couple months.📆
Stay tuned.🤓
And most of all, lean into a professional to guide your real estate home buying, selling and investing decisions. There is opportunity in every market when you can make informed and intelligent decisions.🏡