Fact-based Knowledge and Experience : January 2022 Market Update
💡Fact-based knowledge and experience = results-based buying and selling 🏠💰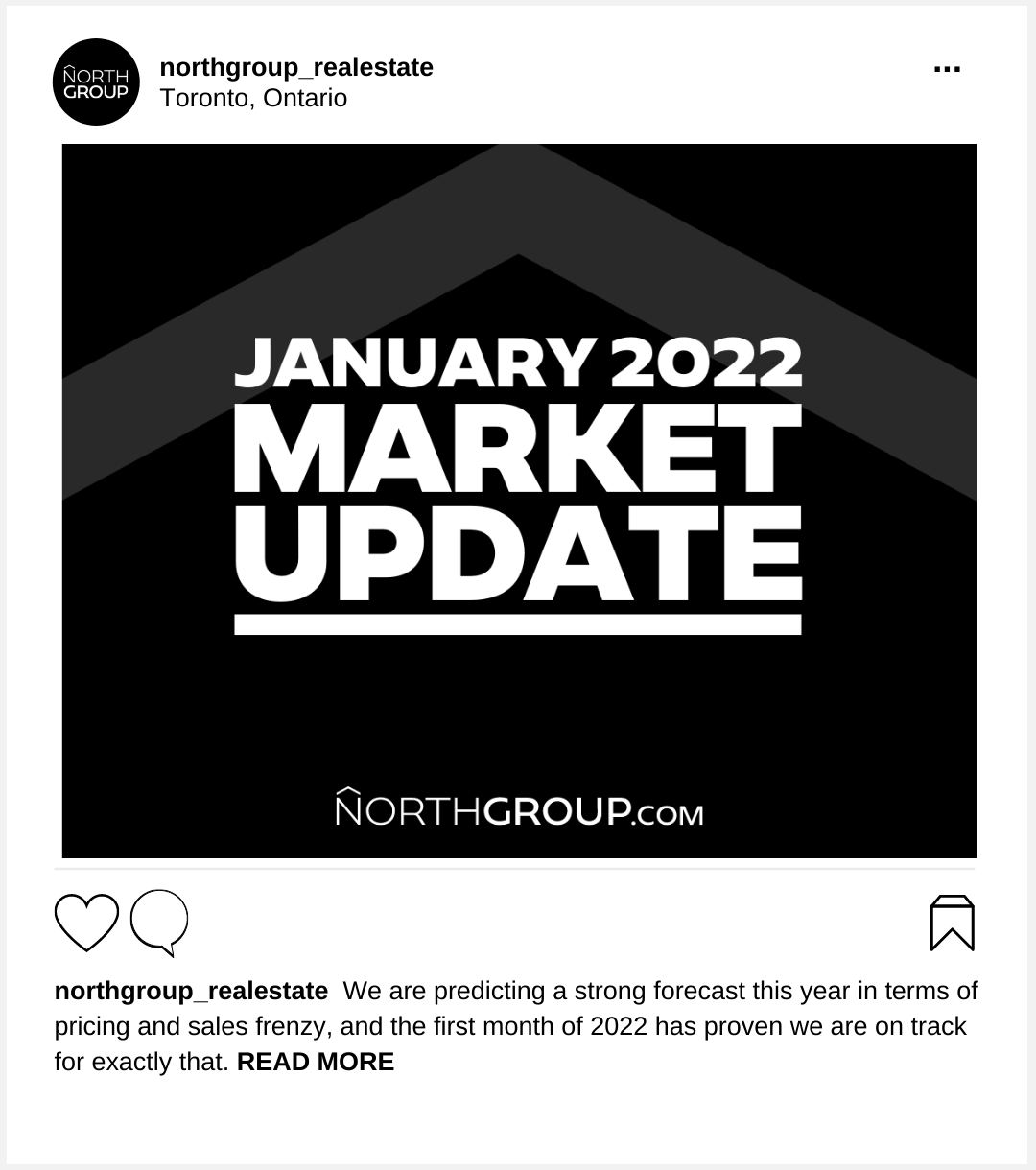 👀We are predicting a strong forecast this year in terms of pricing and sales frenzy, and the first month of 2022 has proven we are on track for exactly that💯.
The inventory supply issue has shown no signs of letting up (not even slightly😯) and pretty much everything we are seeing in the market right now can be boiled down to this cause and effect. 📈

While January reported 18.2% less sales than this time last year, we must look at the overall picture. We saw 5,636 sales last month, which is still the second-best reported January in history🔥. The reason for the slow down though? No inventory! (We know, you're not surprised😅). In fact, the number of active listings was down a staggering 44%. This is the lowest we have seen in more than two decades⬇️.

🔹What does this mean?


There are some exciting things happening, however🙌. Based on first-hand experience and these numbers, price growth is happening across the board, for all home types (we're looking at you condo owners!). The average sale price for the GTA? $1,242,793💰.

Our market's lack of listings and volume of willing buyers is nothing new, and we will continue to see the super-strong Seller's market well into the year🏡. This said, experts are predicting that pricing will continue to drive (at an estimated increase of 12%). 💸

🂡The wildcard here will be interest rates which could cause some barriers for homebuyers should they increase from the low rates we have been experiencing.

While we are observing trends, we can't predict the future (although we've been pretty good so far!😉). We diligently study the market and want to ensure our client's best interests are protected. The short? If you want to buy, you should probably do so now to take advantage of both pricing and interest rates where they are at🔐.

Seller's - it's your market👋! This is an unprecedented time to be a Seller in terms of sale prices and speed of sale.

📲Let's talk!