One Year Post Covid: Sales? Stress Test? We've got your answers.
It's that time again! Thank you to everyone for your replies and positive feedback about our monthly real estate market updates. And here we are, ready to share some mind-blowing news again because March was another hot month in real estate and there are no signs of it slowing down. At least not yet.

But before we get into the numbers, don't forget: real estate is essential. North Group has implemented safe and effective ways for hundreds of our clients to buy, sell, invest and lease real estate…even during the lockdown. If you have real estate questions but are concerned about the new restrictions, just hit reply and one of our Sales Representatives will be available to answer any questions you have

Now…what's actually happening in the real estate market? 🤔

Sales continue to climb - up 97%, almost doubling since last March, when we first felt the impact of COVID-19

We are still in a strong Seller's market, 💪 with the sales to new listing ratio at 69% (this means 6.9 more sales to every 10 new listings) and an average listing days on market of 13 days 😲

Home prices are up now 21.5% year over year with the average sale price now at $1,097,565 💰

🏢 Condo prices continue to point to recovery, with the average downtown condo price rising 5.24% from last month, and now only -0.7% from last year 🤩

Why should I care? The speed and change of the market requires an expert.

Hit reply so we can help you strategize your buying, selling or investing goals!


Follow us ✨on Instagram for monthly market updates. Click👇🏼 below to see more: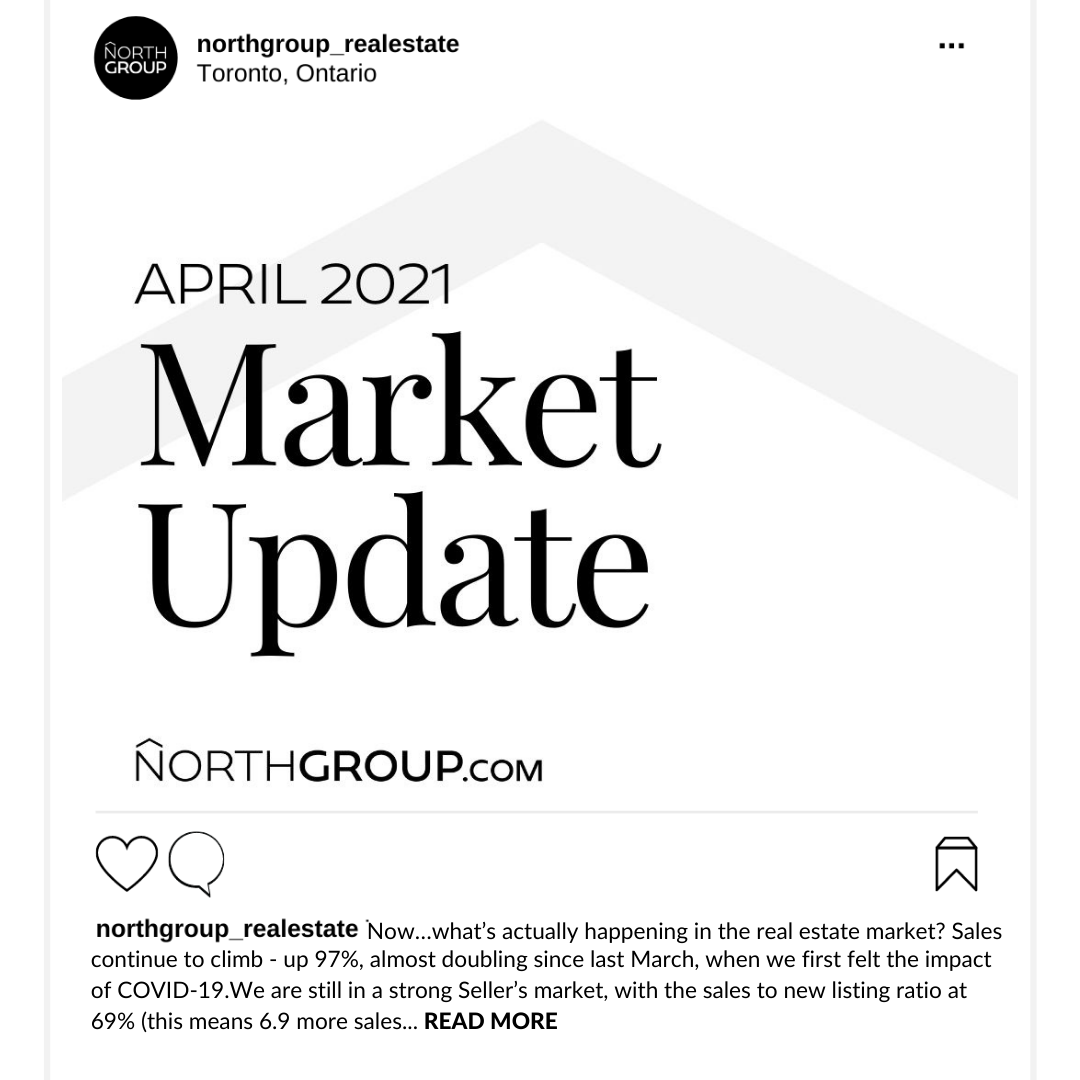 🌼 Spring has sprung and just like all the new flowers and buds popping up all over the GTA, so are a lot of incredible new homes for sale. Check out a few of our favourite North Group listings: ✨
🏡 First, we have the sophisticated townhome, 64 Granby Street located in the Heart of Downtown with 3 Beds and 3 Baths. Nearly 2400 square feet and showstopping two-storey glass atrium. 🤗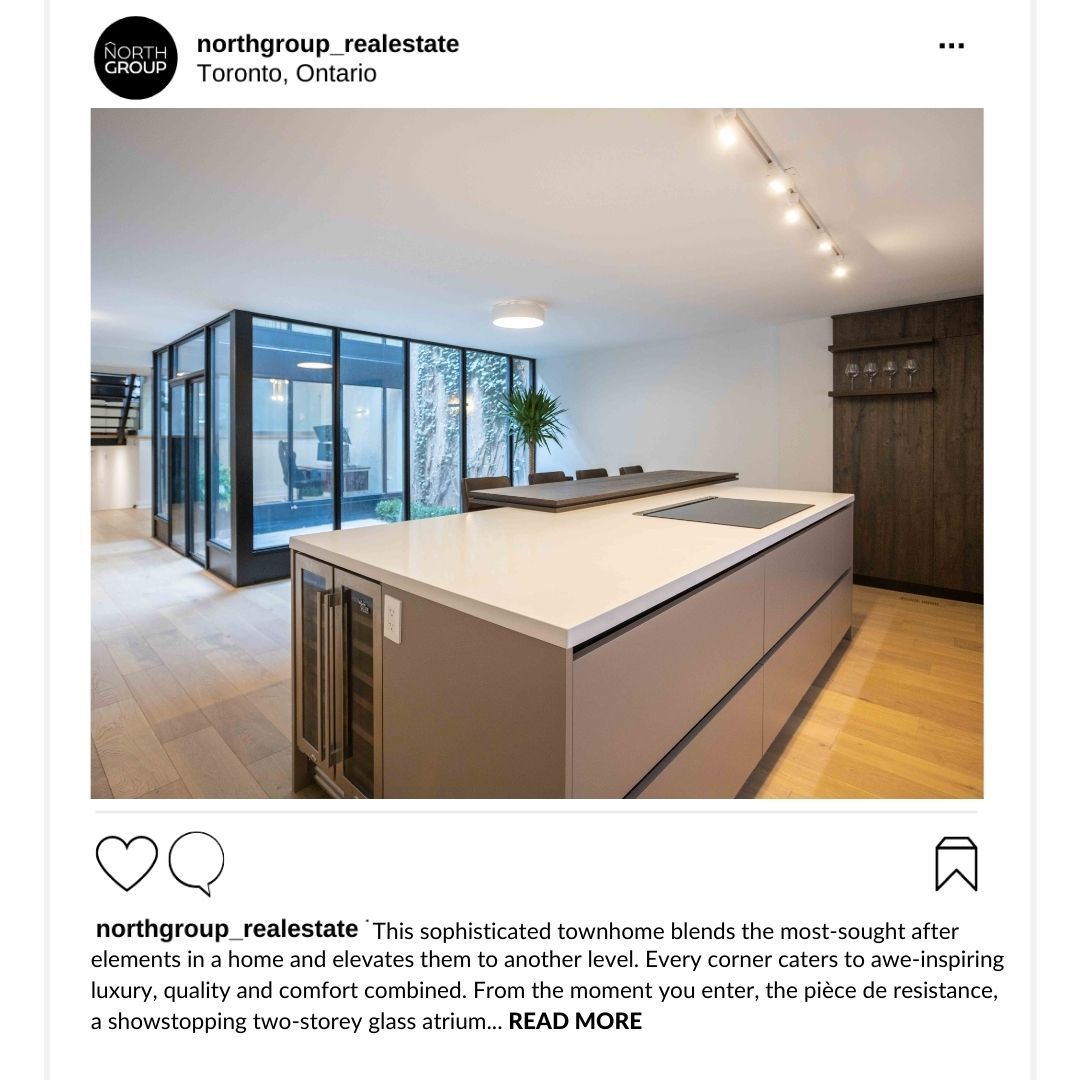 😍Then, 445 Armadale Avenue with stylistic renovation in stunning Bloor West Village. This beautiful 4 bedroom, 2 bathroom abode has been renovated top-to-bottom.🧐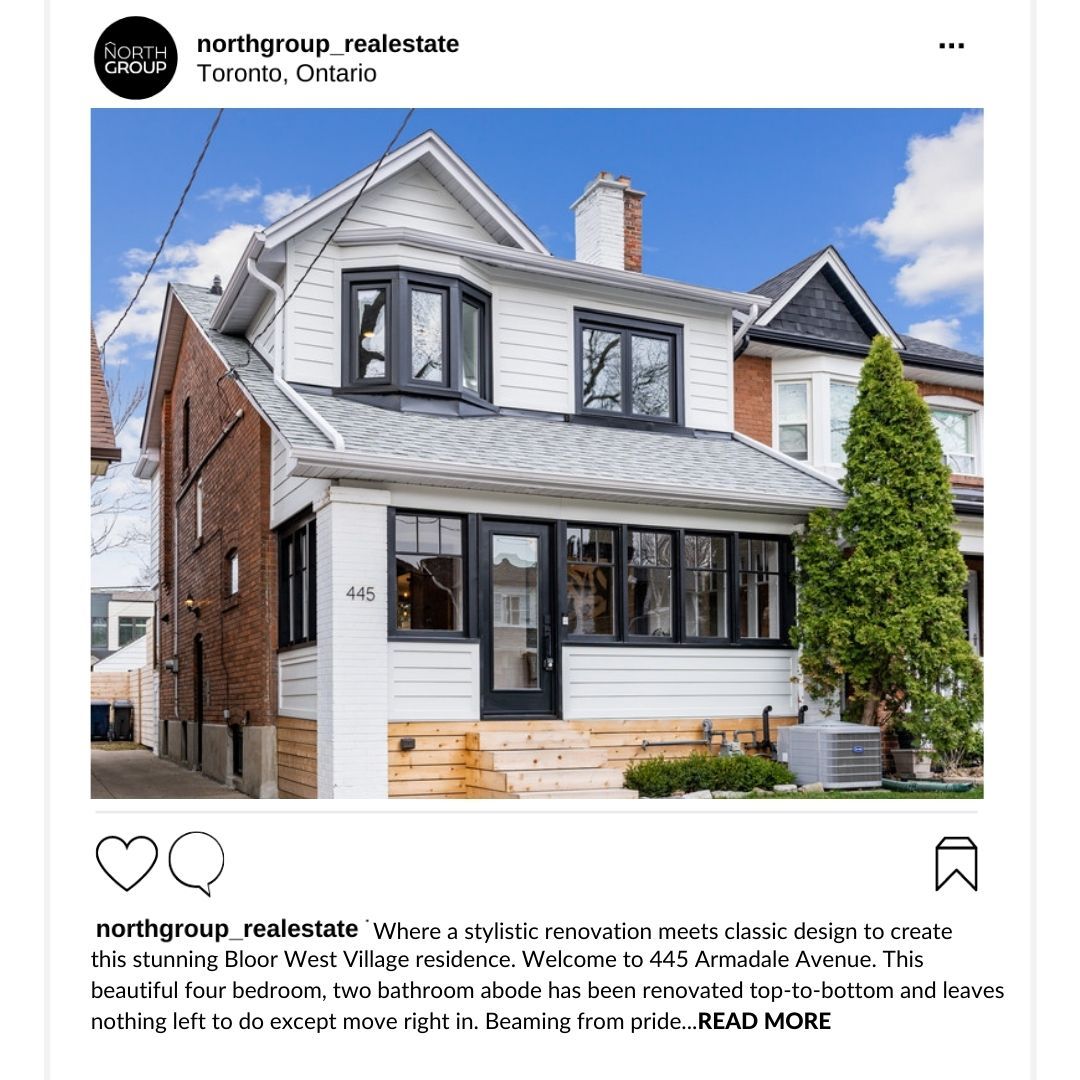 🙌And lastly, 20 Niagara Street, Suite 502. The ultimate sophistication with over 1200 square feet. luxuriously renovated to complete a stylistic one bedroom plus den, two full bathroom suite.🤩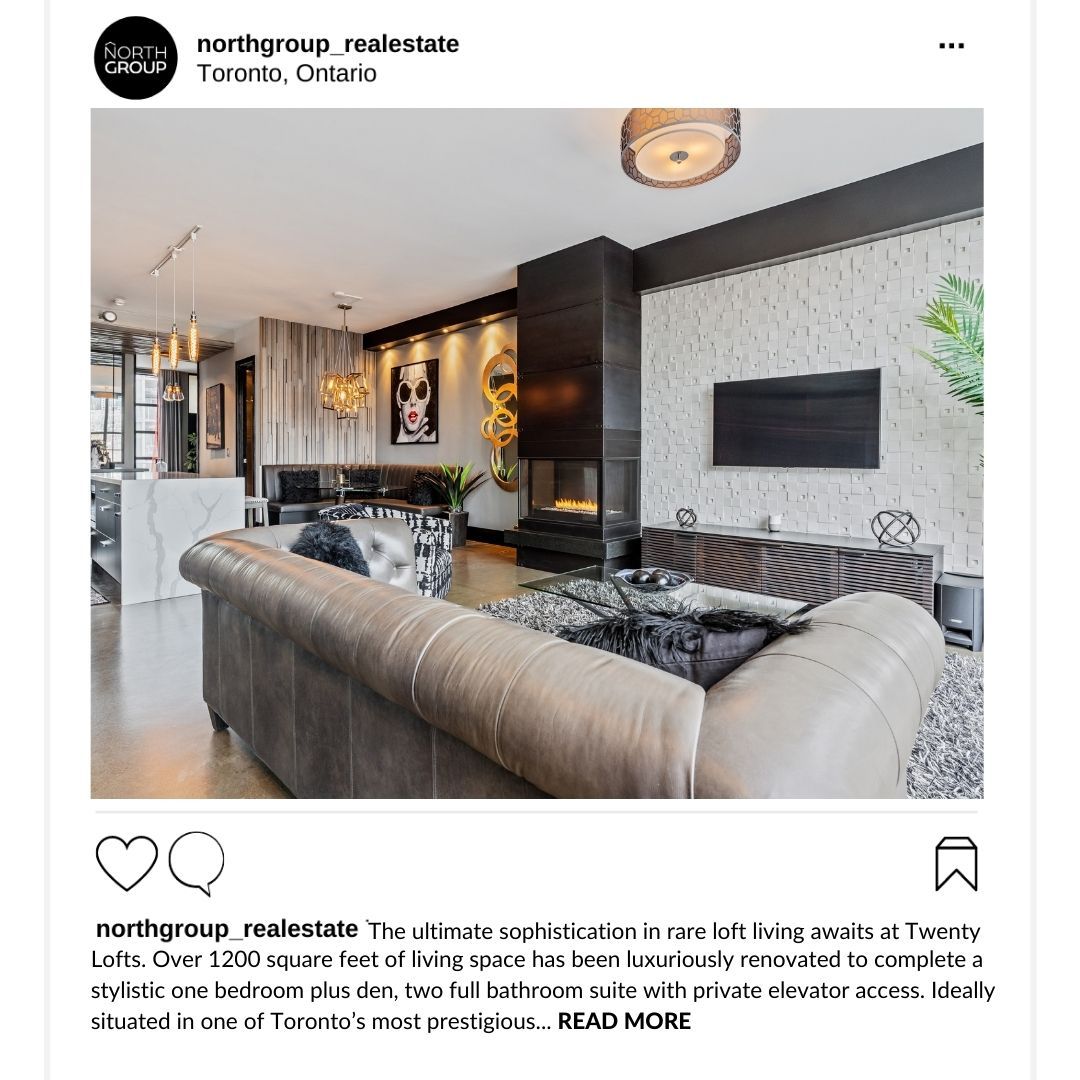 🤔 Wondering what all the chatter is about regarding appraisal values and potential change to the qualifying interest rate (aka stress test)?

Hit reply now 👆 and one of our Sales Representatives will be available to answer any questions you have and how these changes could impact you. 😎
🔎We also have a network of listings that are exclusively listed and coming soon. This means you cannot find them online or on other Realtor search sites.
Just shoot us an 📩 email ([email protected]) to get access.