Multiple Offers, Rebounds, and Soaring Prices! 🔥
Here's your monthly recap on what's happening with the market and here at North Group!

Ultra-low borrowing costs💰 combined with a staggering gap between the number of new listings and the high volume of buyers is resulting in double-digit price growth across the GTA 📈

On average, we are seeing anywhere from two to three offers on the low side, upwards of 30-40+ offers on the high side for most properties listed for sale across the GTA 🤯

😲$1,045,888 is now the average selling price for all home types (a 14.8% increase year-over-year)
👉2021 continues to showcase an accelerated real estate market, with double-digit sales growth being reported in every market segment. Sales are moving quickly with the average number of days it takes for a property to sell dropping to just 19.

We have hit a massive milestone ONE MILLION DOLLAR mark for the average selling price in the GTA, with the average sale price now landing at $1,045,488. Wow. 🔥

🏡Detached homes saw a 23.1% price increase in February whereas condo prices are still lower than they were last year (-6.4%). Although condo sales are on the rise, with a 6.9% increase since January alone.

Records are being broken 🏆. The GTA real estate market is responding to the changes that COVID-19 has brought, including a demand for detached, suburban homes and the lowest borrowing rates we have seen in years🏘. This is putting further pressure on the existing supply problem we saw towards the end of 2020 and is impacting all home types and sectors.
👋ICYMI, the unprecedented low listing inventory right now is ensuring that there has never been a better time to sell. And now more than ever, make sure you have strong representation whether you are planning to buy, sell or invest. It will be critical to achieving your goals.👀

Follow us ✨on Instagram for monthly market updates.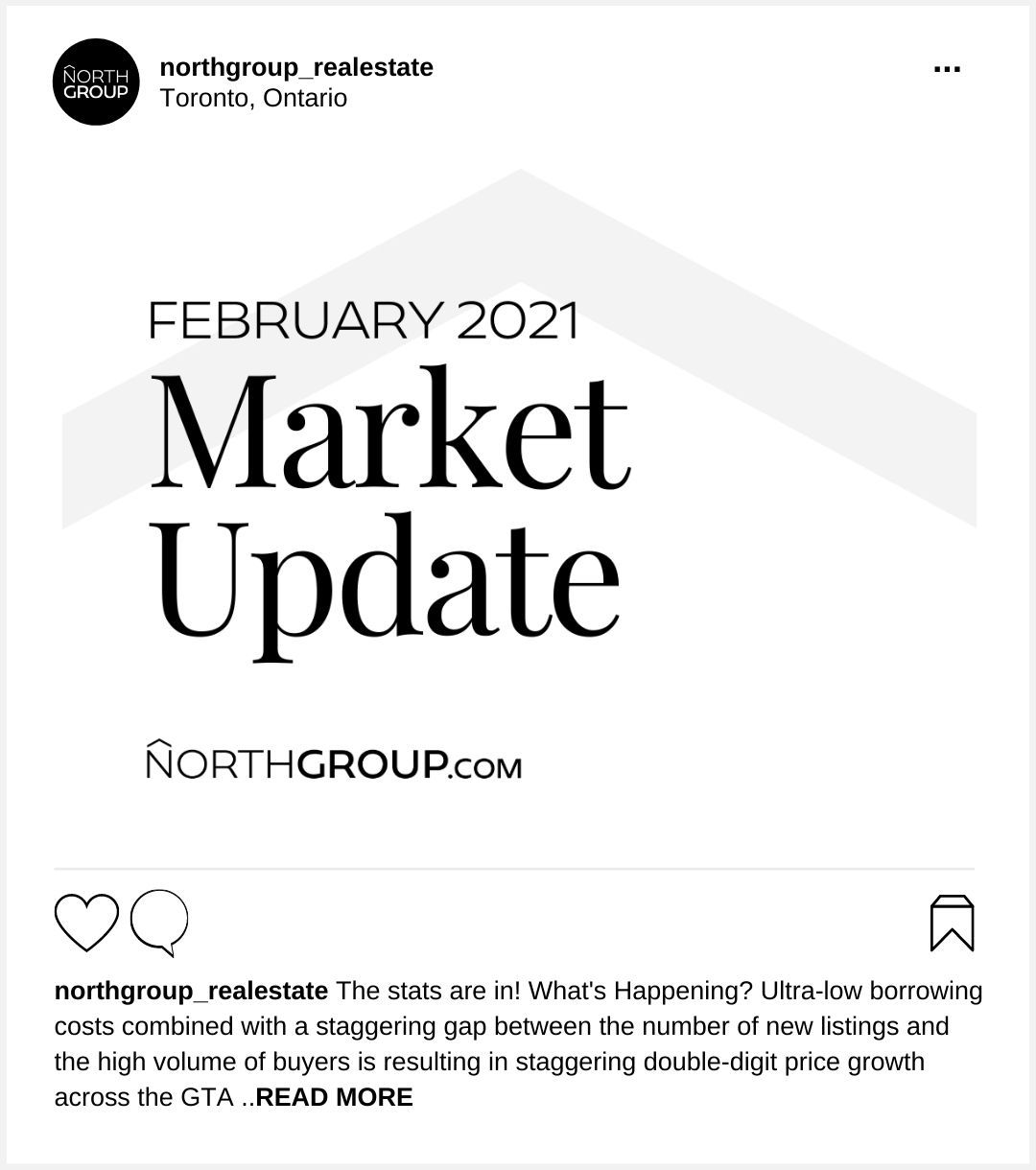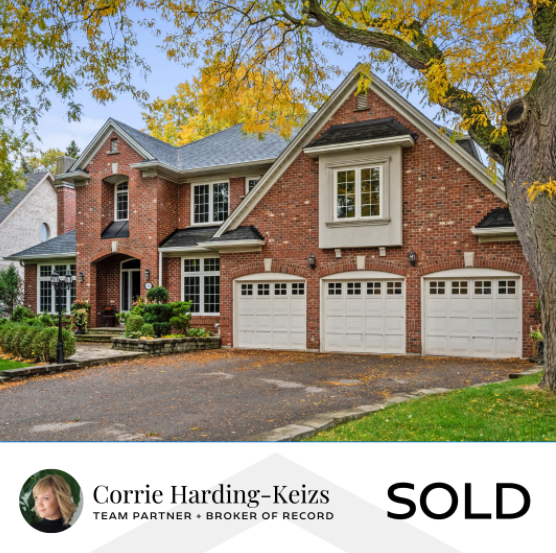 This home's story is just as amazing as the home itself!😍
Our Sr. Partner, Corrie Harding-Keizs knows a thing or two about matching her clients with the perfect home. 😄This could not be more evident in the carefully crafted sale of this 6000 sq. ft. luxurious David Small designed estate. Corrie not only first helped the Sellers find their dream home but also introduced the Buyers to her Sellers making it another perfect match.✨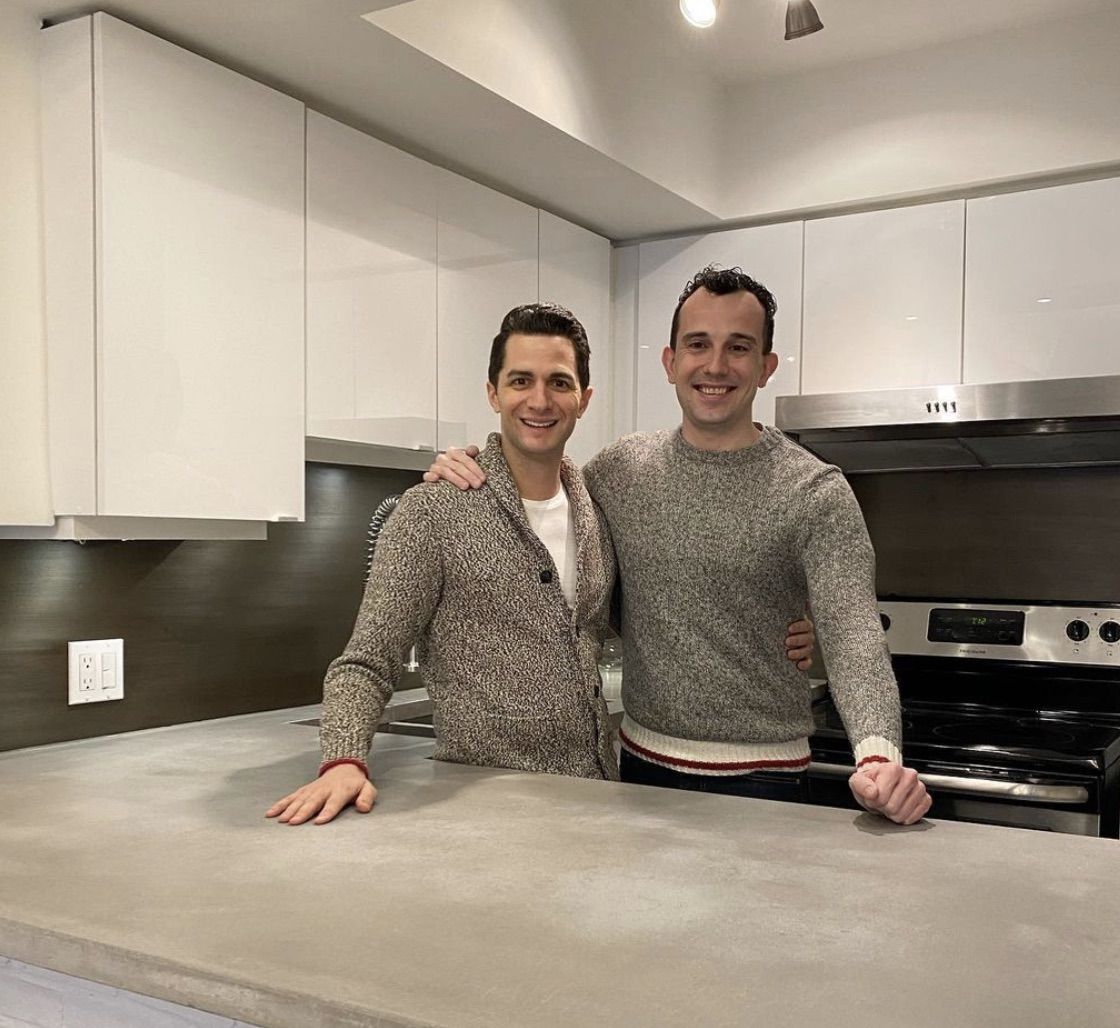 …that you can buy a home completely virtually😲? Just ask Dustin and Joey!
They moved to Toronto from Vancouver recently and bought their first home together…completely virtual!
- FaceTime showings
- Digital signing
- Home inspection review via Zoom
- Virtual closing process
Here's Dustin and Joey, seeing their new home for the very first time!🙌
🔊Covid-19 has changed the way we not only view homes figuratively (more room, working from home, outdoor space etc.) but also literally too. With technology and virtual real estate solutions, you can buy or sell a home – from anywhere. Just like Dustin and Joey did!

This month's featured listings are plucked right from our prestigious Luxury Collection.

🏡First, we have the stunning 77 Willett Crescent, in sought-after Heritage Estates with 6 beds, 6 baths over 5000 square feet of meticulously styled living space.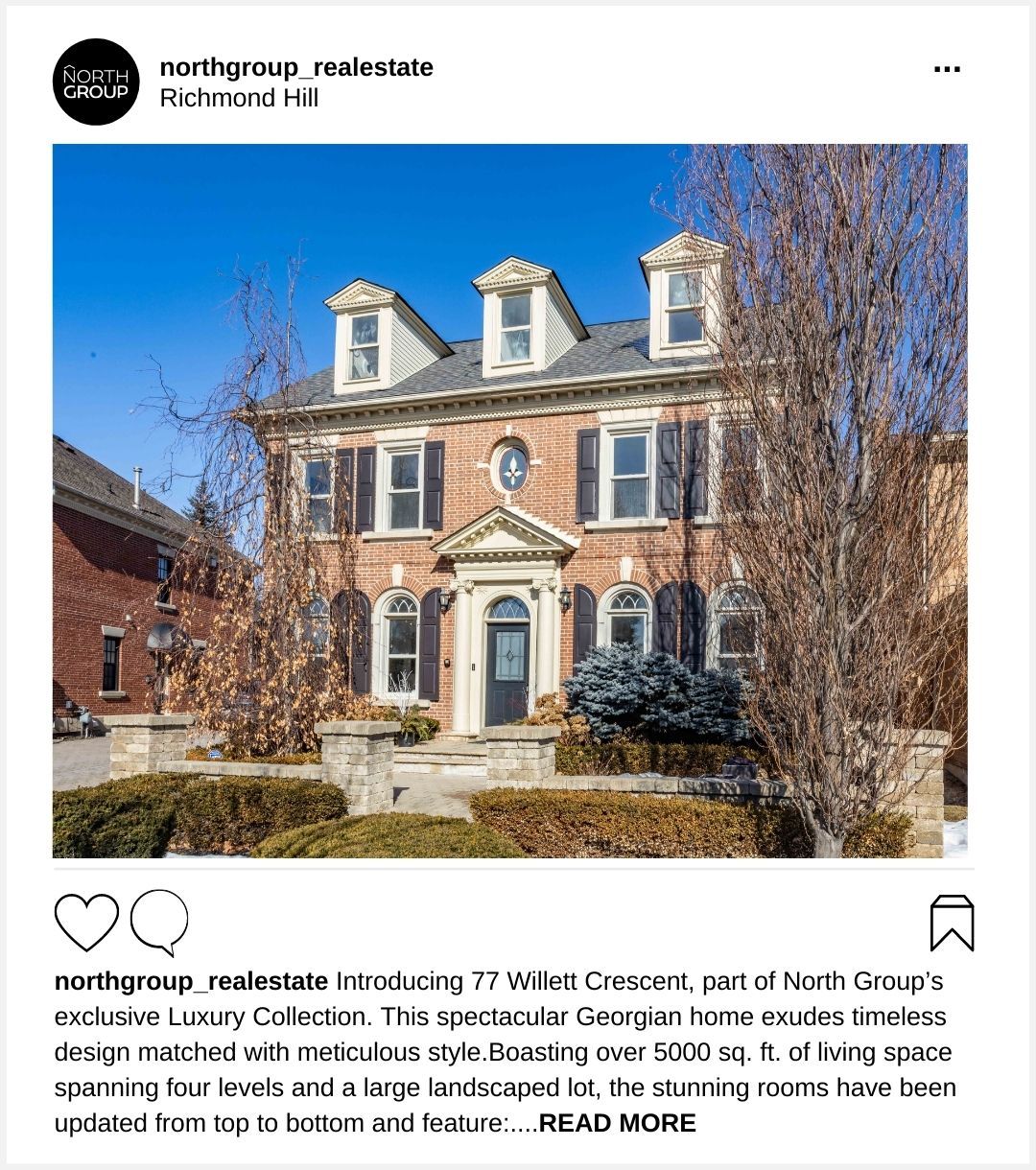 🤩Then, Lawrence Park's 24 Braeside Road shows off it's renovated 3 bedroom, 4 bathroom luxury charm.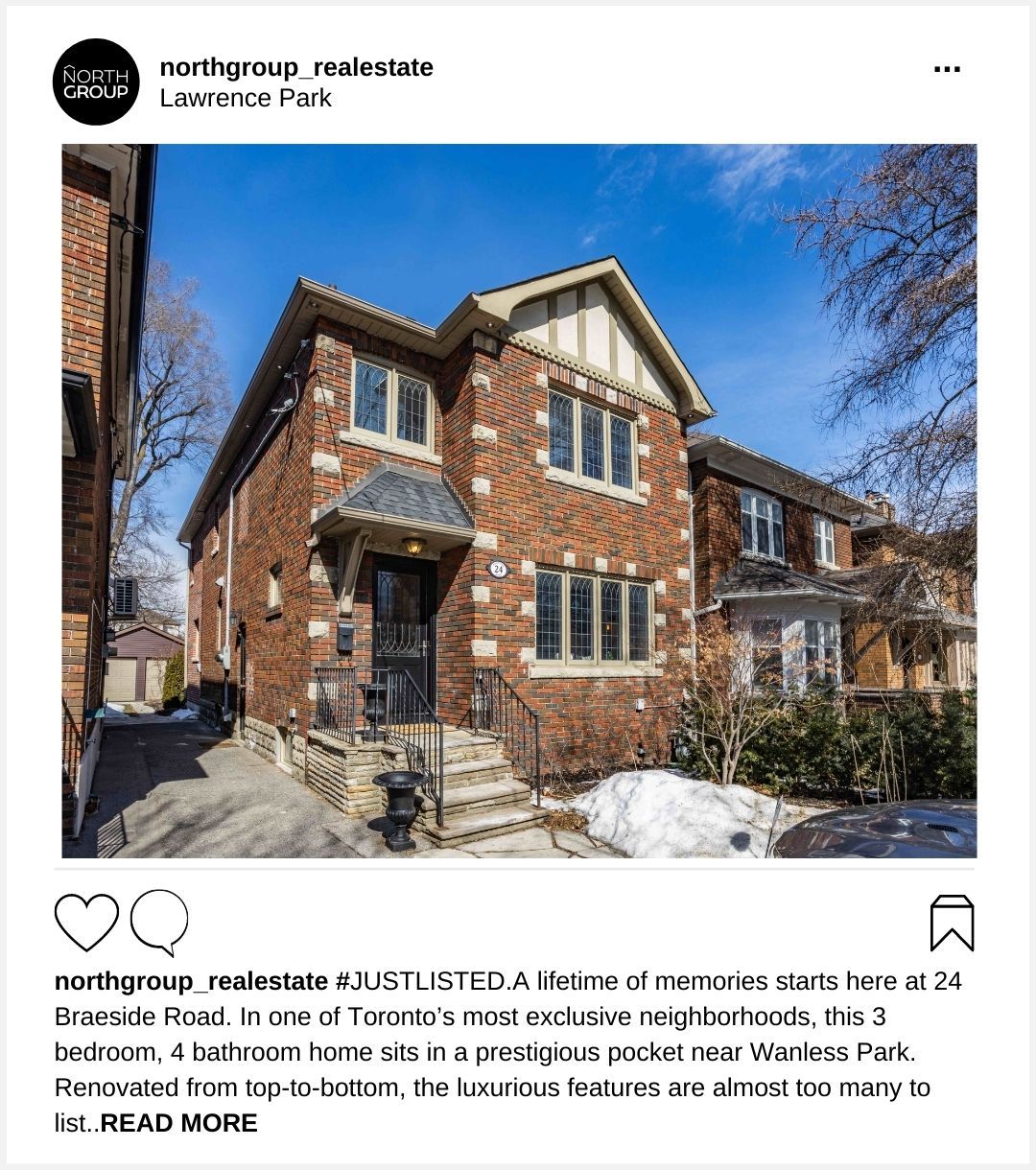 🔎We also have a network of listings that are exclusively listed and coming soon. This means you cannot find them online or on other Realtor search sites.
Just shoot us an 📩 email ([email protected]) to get access.