As the climate heats up, the market gets cooler. Finally?!

As the climate heats up, the market gets cooler

. Finally?!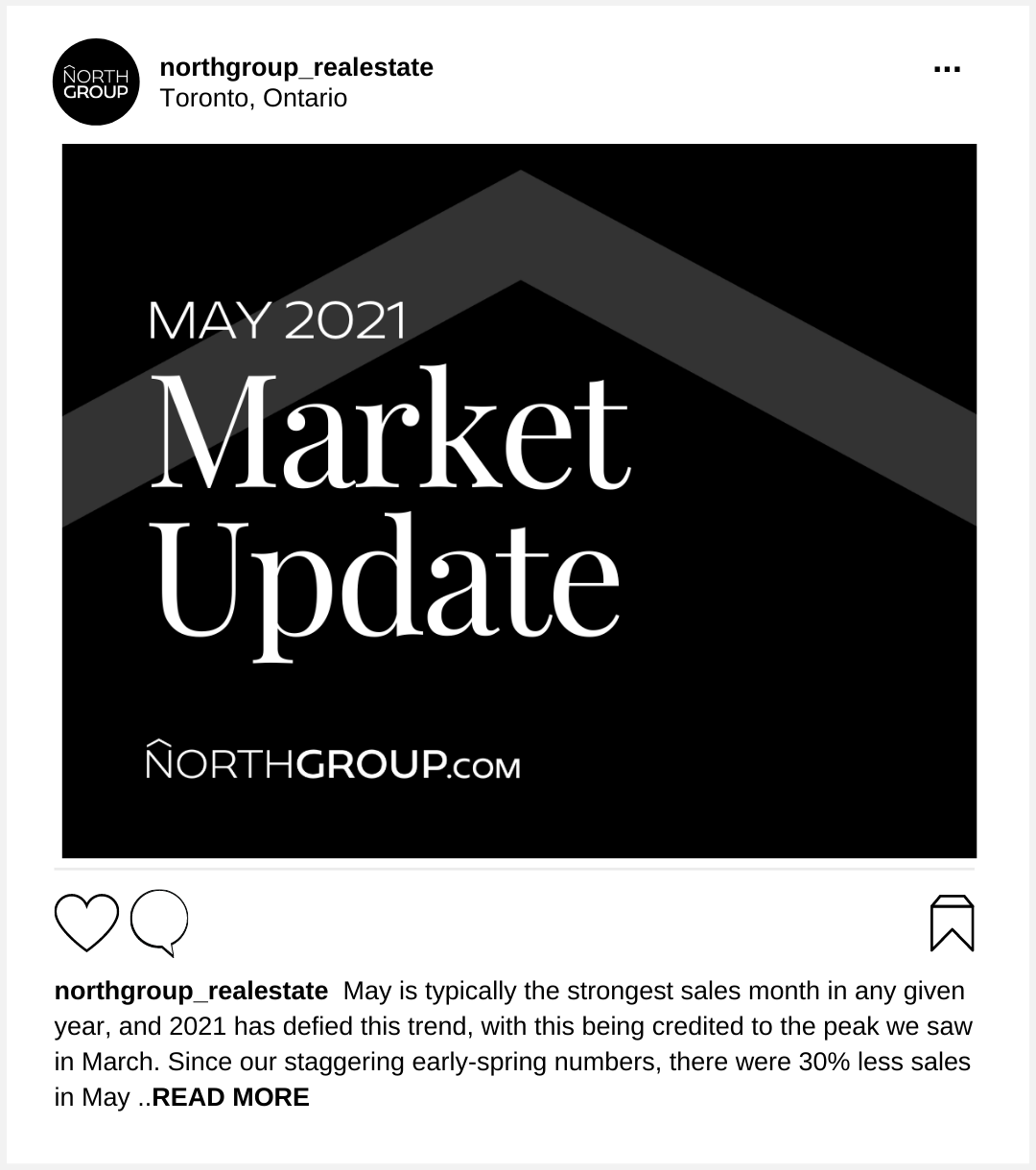 ⬆️ At $1,108,453, the average selling price across all home types reached an all time record in May, up 28.4% year over year

There were 30% less sales reported, 11,951 compared to March's peak of 15,646 ⬇️

The market is favouring Sellers. There are 6.4 sales for every 10 new listings 📈

⏰ A listing is spending an average of 11 days on market
📉 May is typically the strongest sales month in any given year, and 2021 has defied this trend, with this being credited to the peak we saw in March. Since our staggering early-spring numbers, there were 30% less sales in May ⬇️.

✋ That being said, it's not a complete slow down, more of a levelling off. The number of sales reported is still well above the 10 year average (barring a record breaking May in 2016), and home prices are continuing to break records 🔥.

💰 We are still in a strong Seller's market, a result of a simple supply and demand situation for every single home type. The sales to new listing ratio is at 64% and are not keeping up with the pace of active Buyers. This is causing pricing to continue to escalate and quick sales🚀. The average days a listing spends on the market is now at 11⚡️. 😅 Some balance!? Hard to say - but all signs are pointing to some leveling of the Toronto Real Estate Market in terms of sales activity. Prices and overall stats are still at a record-breaking high, but from the month prior the growth ratio has slowed down 👊.

🤩 At this trajectory, Buyers who are battling the inventory challenge right now can find some light, and condo Sellers can be assured the market is recovering strongly.

The May data is giving us confidence for both Buyers and Sellers alike🙌. For Buyer's, the slowing pace of sales, combined with positivity towards economic recovery (thanks, vaccine!💉) and low borrowing costs provide great potential, when mixed with a knowledgeable agent (that's us!👊). For Seller's - the market is in your favour, for all home types and this is a great window to get peak sale prices👏.

📩Allow us to break this down for you & your home buying or selling goals...just hit reply!

If there is one thing that Covid has illuminated to all of us about our homes, it's the desire for more space😅. More outdoor space, more work from home space, more space to enjoy a home-centric lifestyle.
To accommodate the requests from all of our clients who want us to help them find more space and/or bigger homes, our team has grown too😁!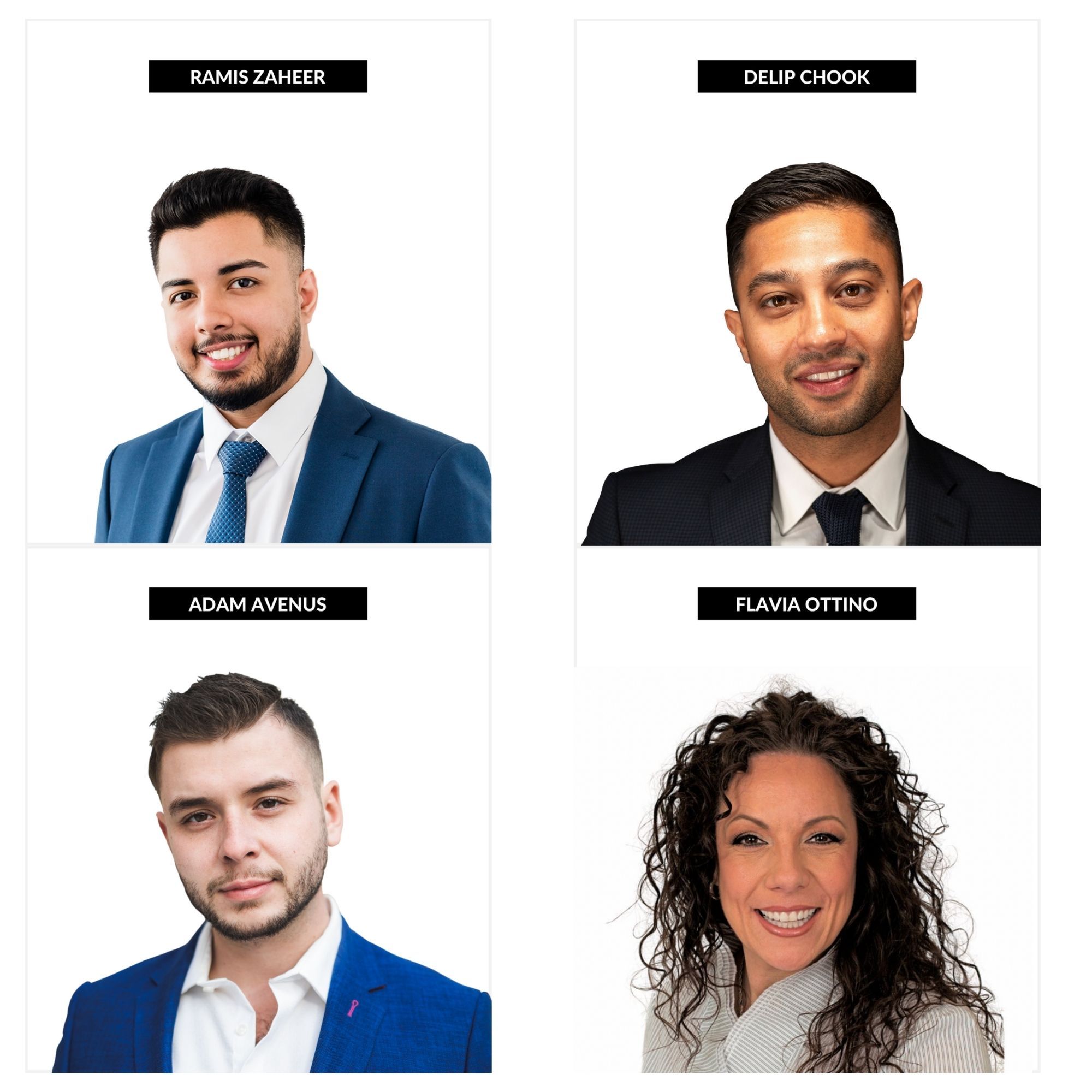 May 17th was #NationalRealEstateDay so some of our team took to Instagram to share their real estate stories: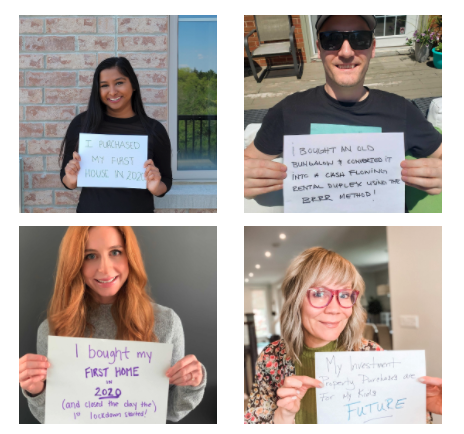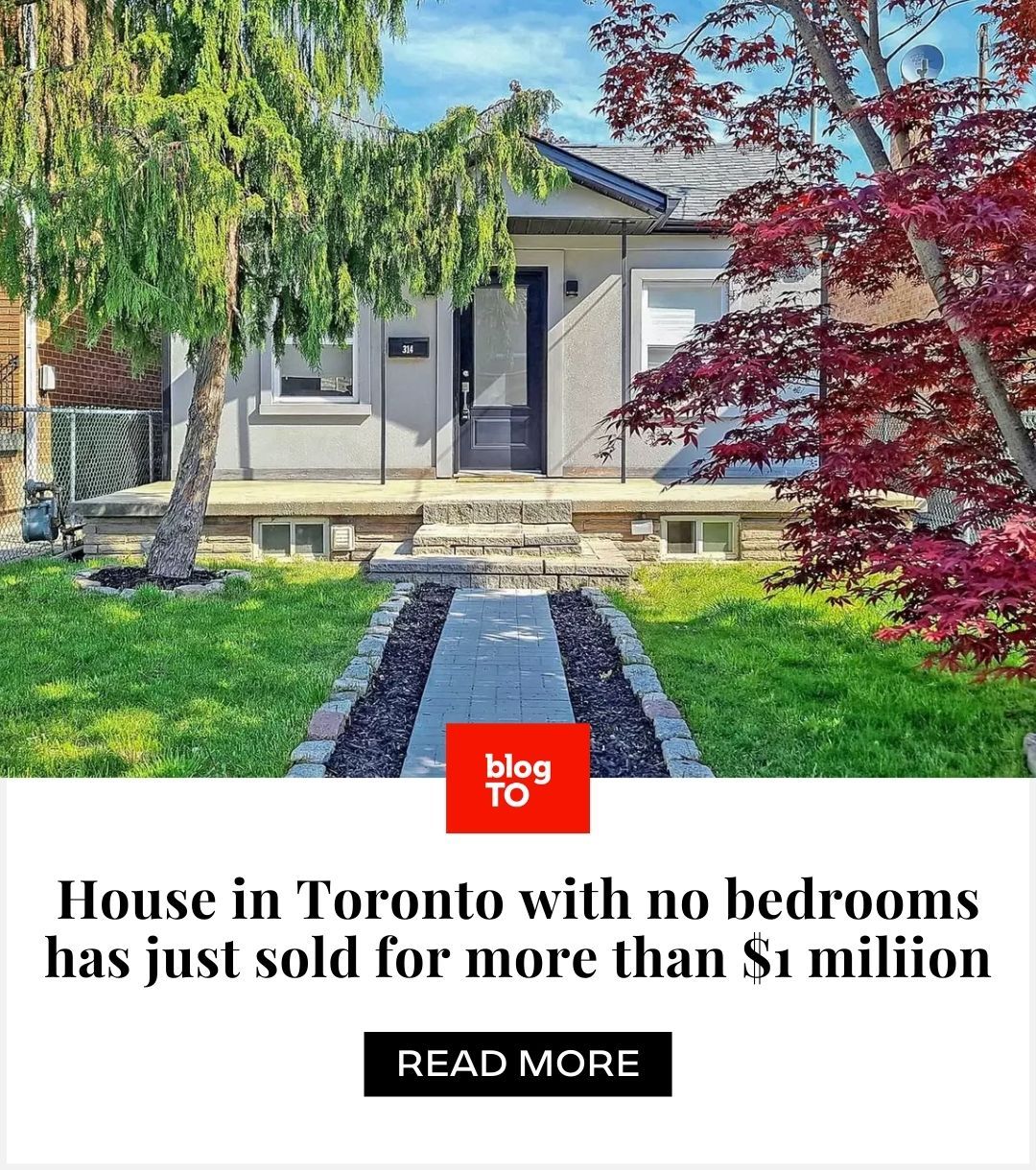 Would you pay One Million Dollars to live in a Toronto home with not two, not one, but zero bedrooms?
In other news, you could own a private piece of paradise in Ontario for less than the same price as a Toronto condo.

🔎We also have a network of listings that are exclusively listed and coming soon. This means you cannot find them online or on other Realtor search sites.
Just shoot us an 📩 email ([email protected]) to get access.