The Real Estate Market is Turning + What it Means For You


The rebound continues 🚀with a record-setting August!

Overall, the Toronto Real Estate Board reported that sales are up a whopping ⬆️40.3% year over year. Notably detached, semi-detached and townhomes were the main drivers in last month's sales growth.

While low listing inventory continues in the freehold market, the average cost of a resale home has continued to rise, up ⬆️20% making the average home price in the GTA $951,404.

Remaining steady is the time it takes to sell a home. According to the Toronto Real Estate Board stats, it takes approximately 📅17 days for a home to sell, the same length of time as it took last month.

Historically low lending rates 📝 and less people traveling this August due to the pandemic are the primary factors in the continued demand for housing - making for a record-breaking 📈August.

Despite the surge in new condominium listings, 🌆sales have continued and total sales numbers are still up from this time last year. 💡Keep in mind, typically we see sales slow down a bit in August, with people taking more summer holidays. That being said, we are starting to notice a decline in condo's actually selling this summer due to an influx of inventory. Ultimately this will reflect a decline 📉 in prices, if this continues.

If you are thinking 🤔of selling your home this year, there are many factors to consider. Each area (neighbourhood) is unique and may be performing differently.

The current real estate market is split between freehold and condominium.

The freehold market (detached, semis and towns) is currently ➡️favouring sellers and performing very well. The downtown condo market (for the first time in years) appears to be taking a turn. If you have a condo to sell this year, you may want to consider bumping up your real estate ⏰timeline.

Let's create a plan that works best for your current needs. Reply to this email and let's 💬chat.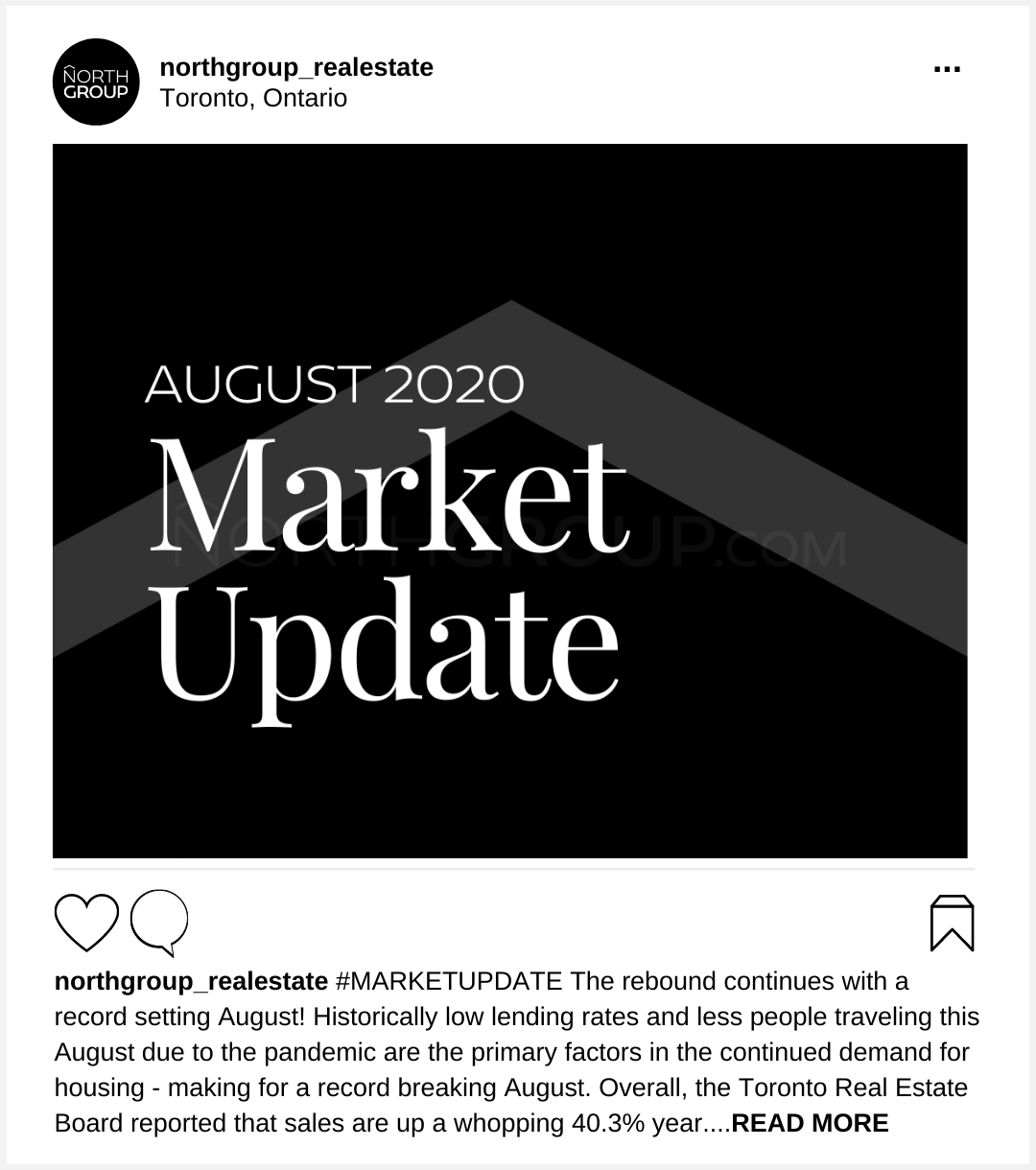 Love seeing inside homes as much as we do?🙋 Check out these featured homes! They are definitely worth a closer 😍look.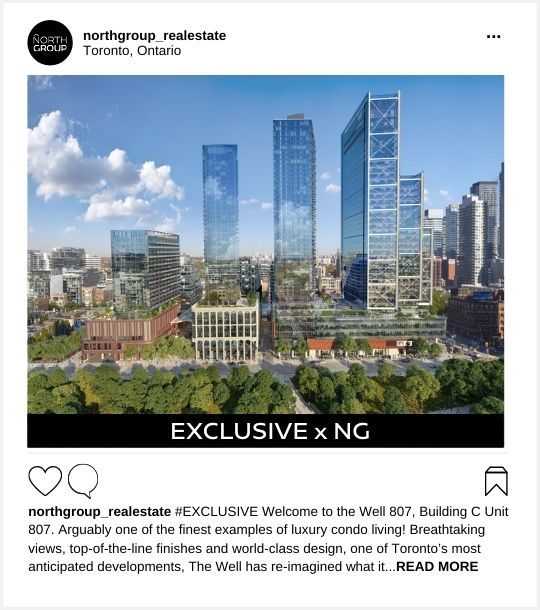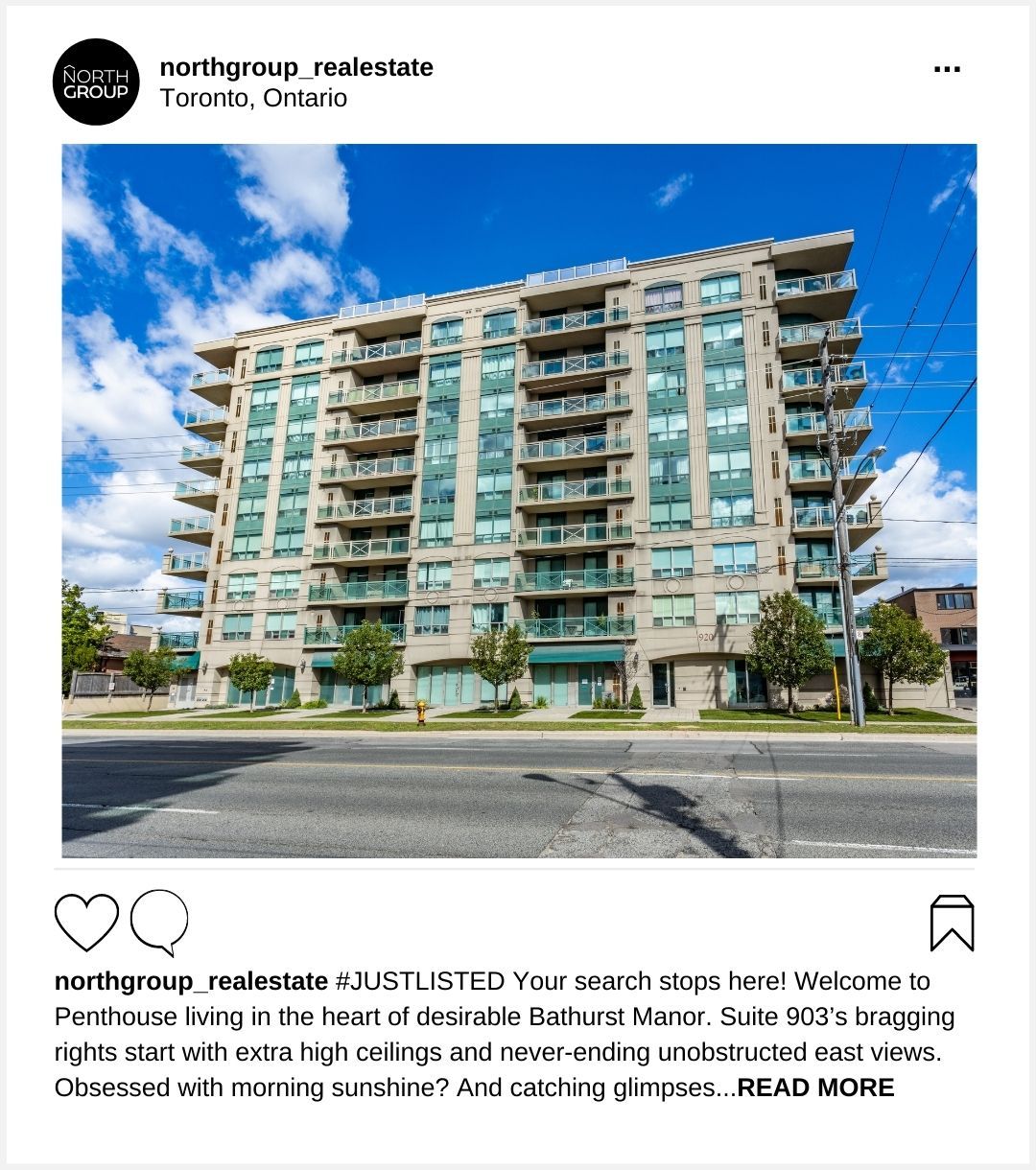 Don't see what you're 🔎looking for? We have a network of listings that are exclusive, meaning you cannot find them online or on realtor.ca.
Just shoot us a 📩 message to get access.

North Group NEW is dedicated to offering turnkey, 💫concierge-style pre-construction experiences and we have a few upcoming opportunities. We offer you Platinum access 👉(before the public) to floorplans, pricing and choosing your suite.