Condos declining, Freeholds winning! Here's Why


Believe it or not, September was a record-setting month in GTA real estate. 🚀
Total number of sales rising 42% ⤴️ from the same time last year.
Sale prices are also on the rise with the average home selling for ⬆️$960,772. That's a whopping 14% increase year over year (something to note: on average prices increase anywhere between 2-3% a year). Notably, the condo market has seen a 4.72% ⬇️decline in prices since last quarter.
Homes are selling 30% faster ⬆️this year than September last year. Currently once a home is listed for sale on MLS, it's now taking approximately 22 days 📆 to have a firm offer. (noting that this does not include the time it takes to close which is typically anywhere between 30-90 days later).

To summarize, we are seeing almost opposing scenarios between the condo market and the freehold housing market. 👤 Across the GTA, home sales are on the rise and this can be attributed to ongoing demand and low interest rates 📉that give Buyers more buying power. This demand is focused on freehold home types, dropping inventory and surging prices. 🏙For condos, the new COVID-19 environment has meant less appeal for smaller living spaces, downtown living and difficult rental opportunities in a changing market, which has notably slowed pricing and sale timelines in this segment.

If you are looking to make a move this year, then understanding how these stats impact your plans is crucial. Let's discuss your options. 📩
Follow us on Instagram for monthly market updates. Click below to see more: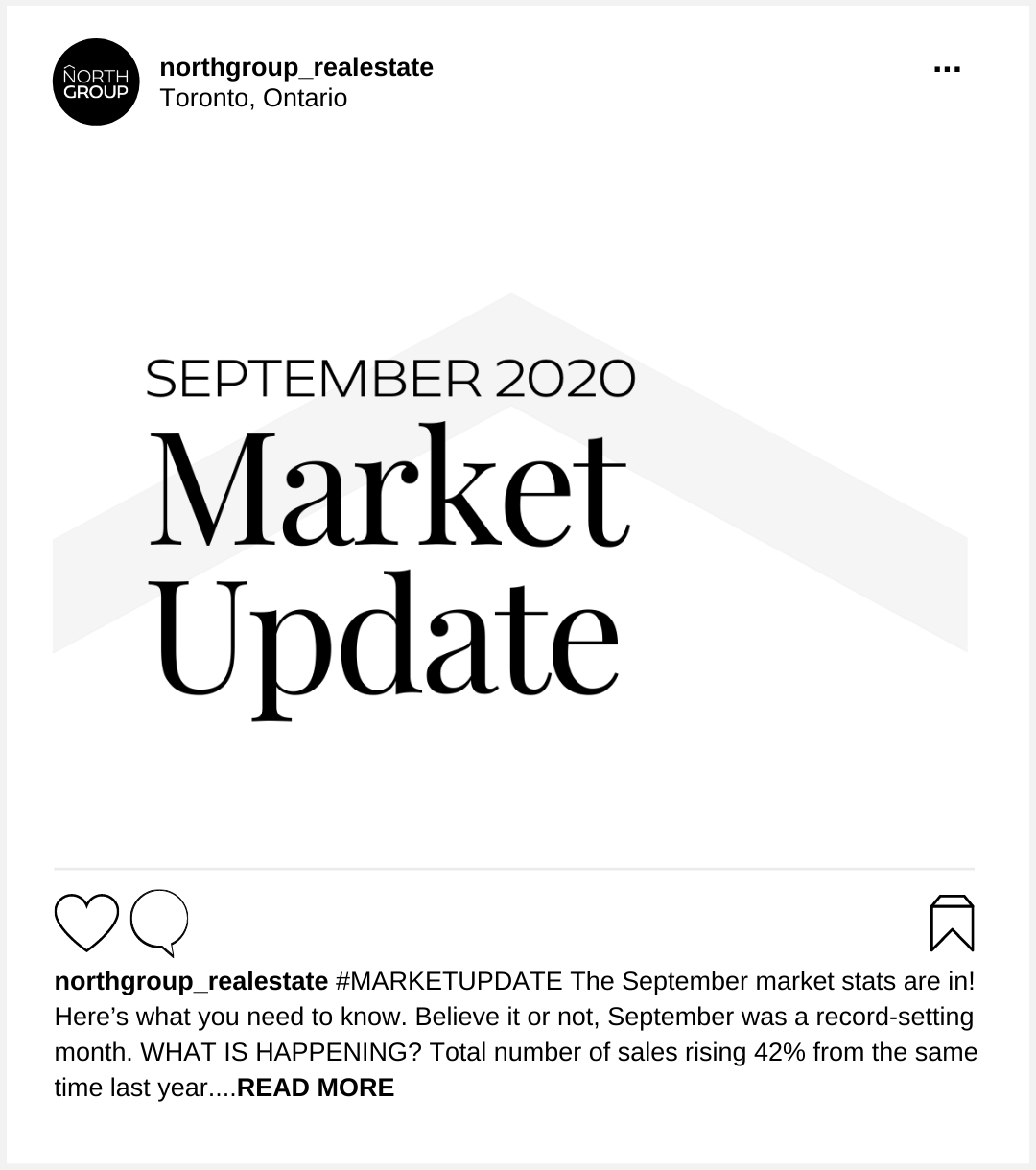 Love seeing inside homes as much as we do?🙋Check out this month's featured listings...one even has an indoor pool (yep, you read that right) and the other an incredible St. Lawrence Market area home.
These are definitely worth a closer 😍look.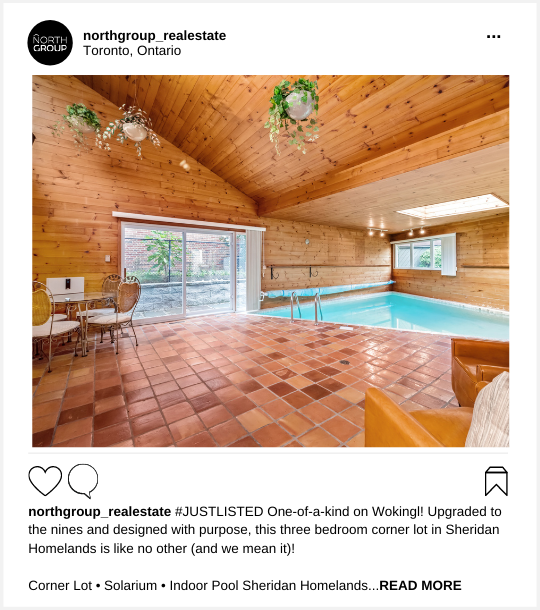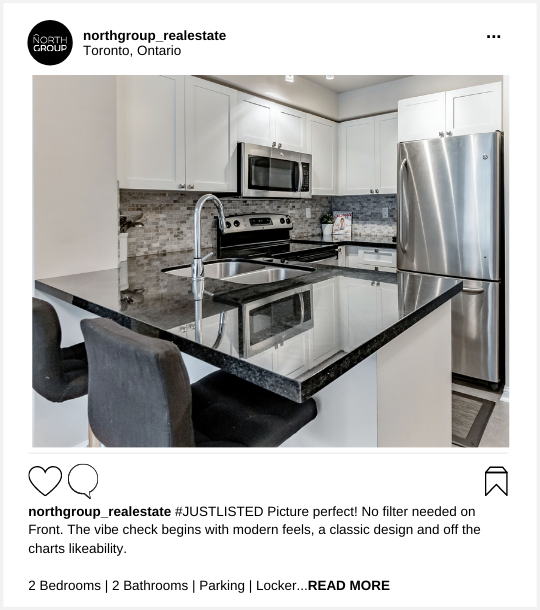 Don't see what you're 🔎looking for? Don't fret, we have a network of listings that are exclusively listed, meaning you cannot find them online or on realtor.ca.
Just shoot us a 📩 message to get access.

North Group NEW is dedicated to offering turnkey, concierge-style pre-construction experiences to our clients. Right now, we have a few upcoming opportunities to offer you Platinum Access (before the public) to floorplans, pricing and choosing your suite.