Should I buy or sell Real Estate right now?


Alright, let's get back to our monthly recap. The real estate market has not slowed down, October was another killer month.
The total number of sales is still climbing. With new records for the month of October, sales are up 25% ⤴️ from the same time last year.

Overall, sale prices have increased with the average home selling for $968,318. That's a ⬆️13.7% increase year over year (based on the average price, that equals an approximate $125K increase). Keep in mind, this includes all property types.

Homes are selling 27.3% faster this year than October last year. Once a home is listed on the MLS system, it takes approximately 17 days to sell. (not including the time it takes to close which is typically anywhere between 30-90 days later). Condos are taking more time to sell. On average it takes 22 days.

On the flip side of the housing market, condos continue to decline. Sale prices have seen a 2% decline in just the last 30 days alone.

There has been a clear divide between the condo and freehold market. With detached homes making up almost 50% of the market sales this month, home sales have continued to break records year over year. A combination of circumstances has contributed to what we are seeing today; whether it's pent-up demand from the downturn of the spring market, the record low interest rates or the economy slowly recovering in some sectors. The demand for freehold homes has created a shortage of inventory which has been reflected with sale prices in double-digit growth. In contrast, the condo market has continued to see a ⬇️downshift . With more than double the number of new listings hitting the market than the same time last year, buyers are benefitting from more options, which has plummeted prices down 2% just since last month.

If you are looking to make a move this year, then understanding how these stats and the segmented markets impact you is crucial. Let's discuss your options.
First time buyer? ‍The market is leaning in your favour. Let's chat and see we can help you benefit in today's market. 📩
Follow us on Instagram for monthly market updates. Click below to see more: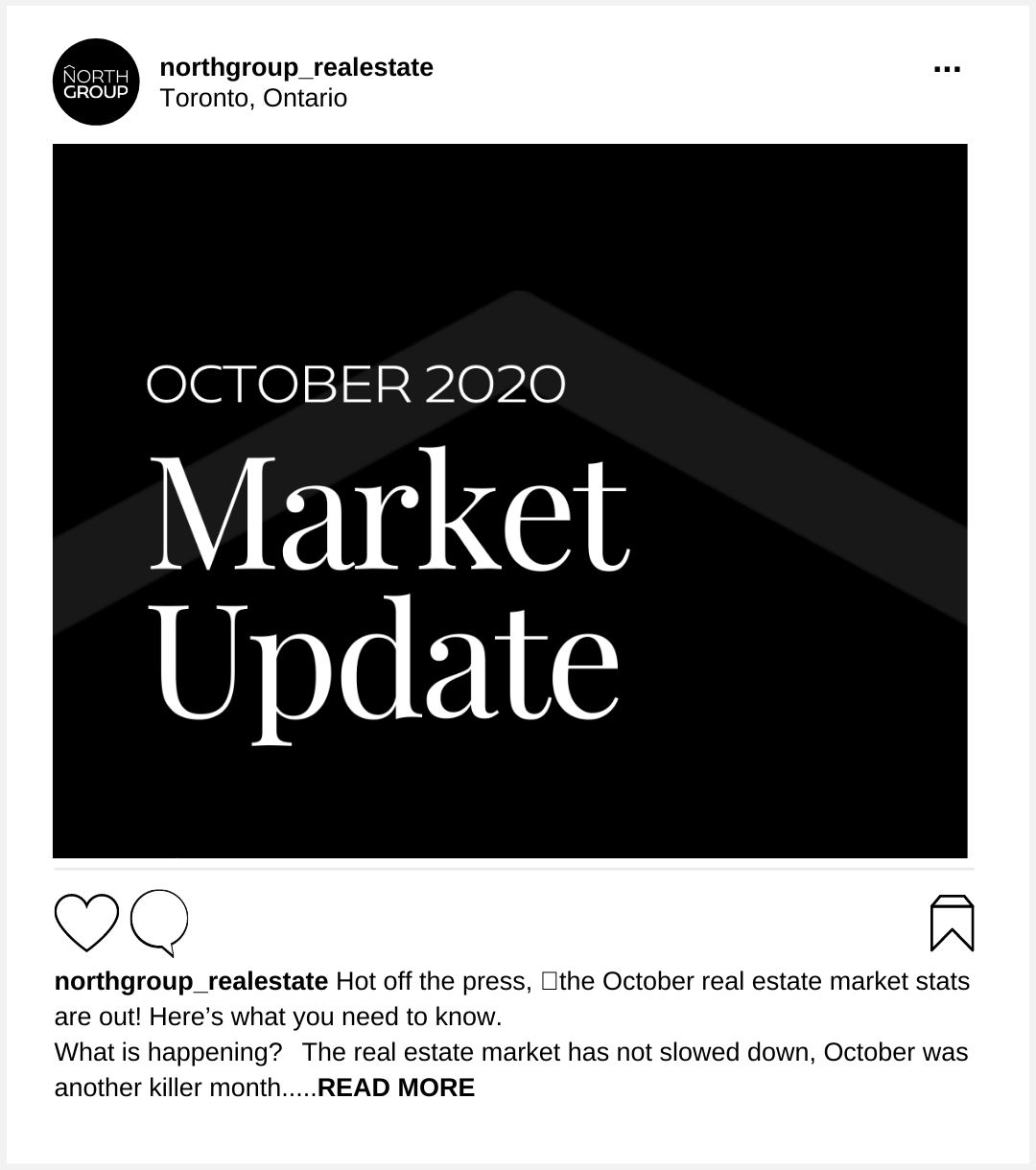 Love seeing inside homes as much as we do? Check out this month's featured listings...one feels like having your own enchanted forest and the other a killer Leslieville condo that will steal your heart.
See for yourself. 😍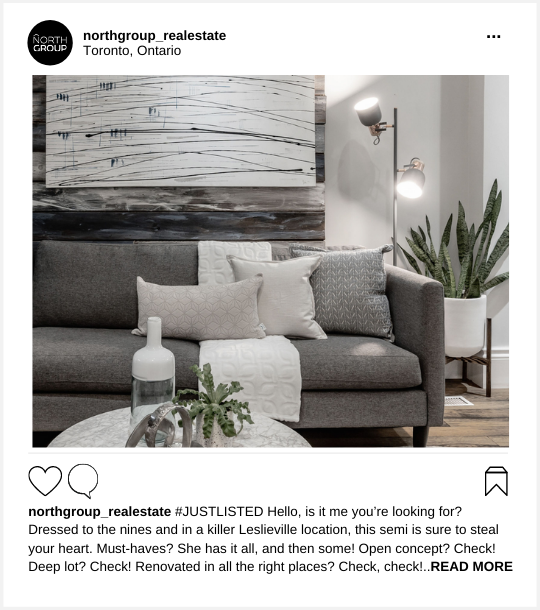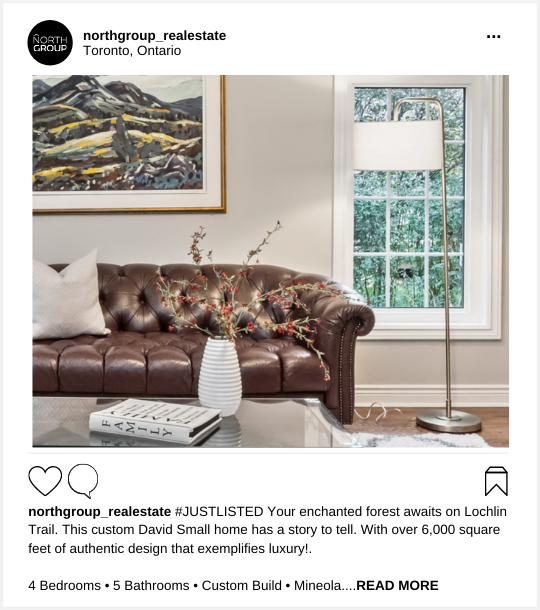 Not your cup of tea? Don't worry, there's more. We have a network of listings that are exclusively listed, meaning you cannot find them online or on other realtor search sites.
Just shoot us a 📩 message to get access.