Market slowdown? Condo Comeback? Here's the facts. 🤔
🌸 May has arrived, and that means it's time to reflect on how the Real Estate market fared in April 2021:

A slow down📉? From March, yes - but we're taking it in perspective of the record-shattering start to 2021. In fact, the market boom we are seeing this year continues to show itself in the stats, with some leveling off from March👀:

Despite being down by 12.7% from the month prior, April 2021 sales were up 36.6% when compared to a 10-year average.

It's still a Seller's market! For every 10 new listings, there are 6.6 more sales happening which continues to put stress on an already low inventory.

The average home price stayed steady from the month prior, at $1,090,002, and is up 17.8% year over year.

Properties are selling in an average of 2 weeks on the market.

In both Toronto and the GTA, the Condo market has undoubtedly picked up, with the average price now recovering to a 19.6% increase year over year. Condo sales in April represented 24% of the overall market.

👉 Please note, we can not compare April 2020 to April 2021 fairly, given that at this time last year, we had just faced our first full month of COVID-19 restrictions.

😅 Some balance!? Hard to say - but all signs are pointing to some leveling of the Toronto Real Estate Market in terms of sales activity. Prices and overall stats are still at a record-breaking high, but from the month prior the growth ratio has slowed down 👊.




🤩 At this trajectory, Buyers who are battling the inventory challenge right now can find some light, and condo Sellers can be assured the market is recovering strongly.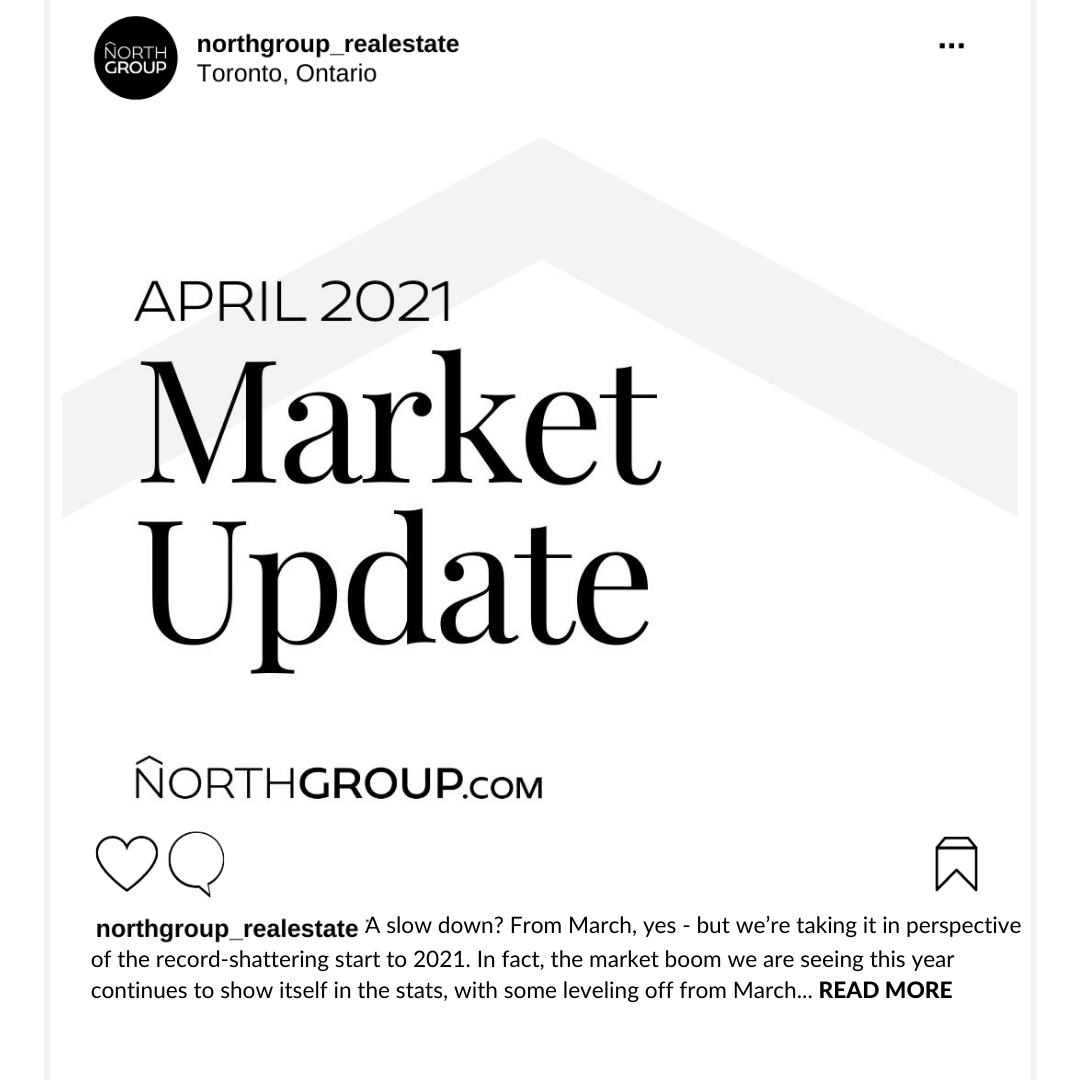 It's been challenging to navigate 2020/2021's unprecedented growth in real estate. Should I buy? Should I sell? Wait? Invest? 🤷‍♀️ We are starting to see the start of some consistency in our monthly statistics and this gives us some clearer indicators. Reach out to us for further insights and a plan of action.
🤗 If you're anything like us, you love looking at gorgeous real estate too (and seeing what it sells for!)
💁‍♀️ Here's a few of our recent sales you might be intrigued by: 😍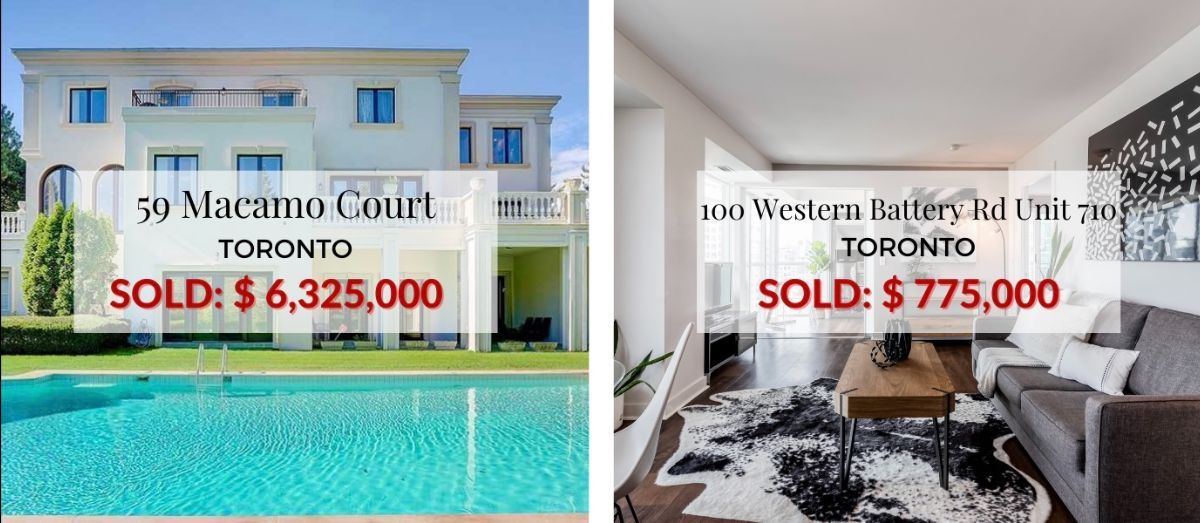 🙋‍♀️ Want to see more awesome listings? Check them out here or hit reply and we can set you up with a custom home search for your exact wish list! 🧐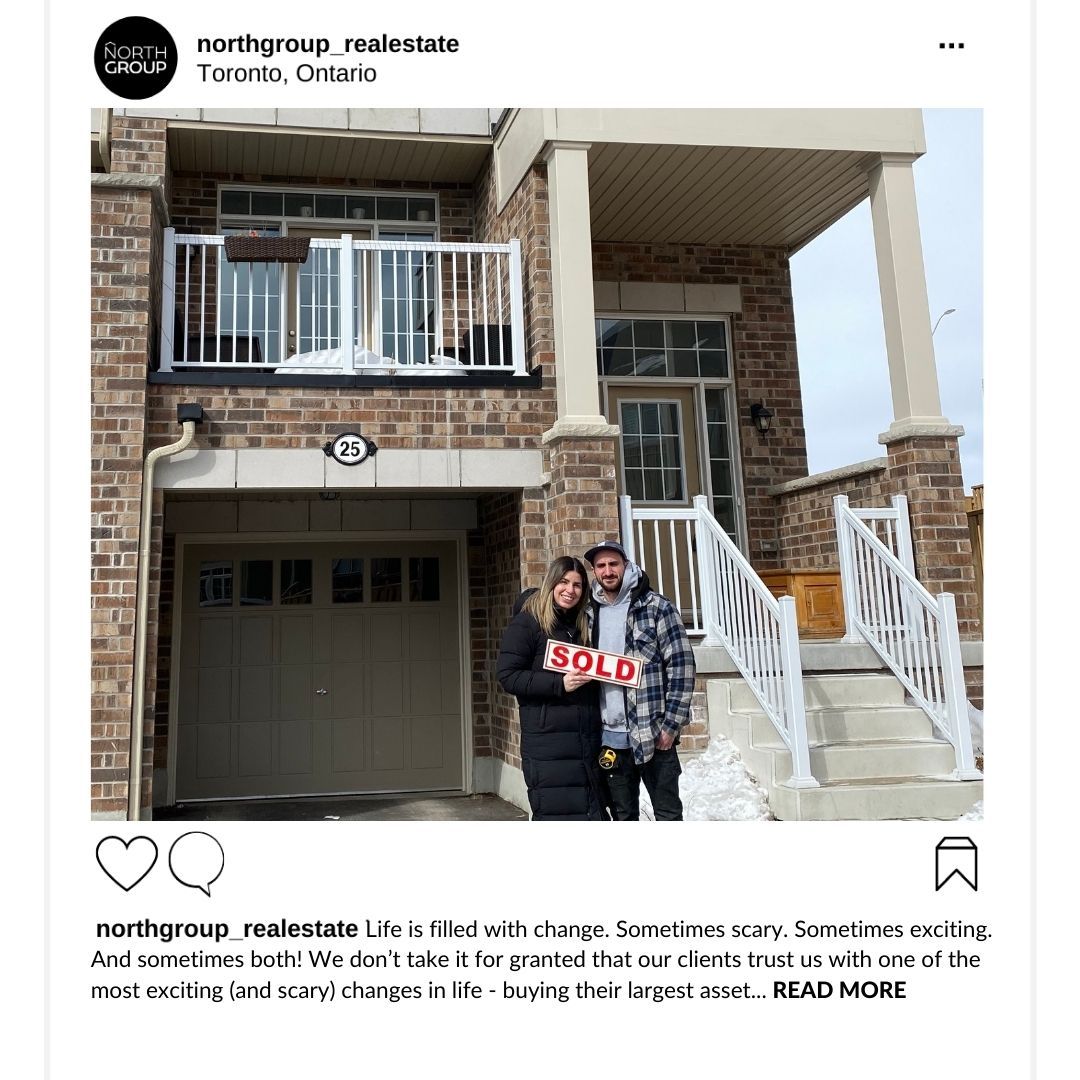 🤗 Life is filled with change. Sometimes scary. Sometimes exciting. And sometimes both! 🌻

🥰 We don't take it for granted that our clients trust us with one of the most exciting (and scary) changes in life - buying their largest asset - a new home! 🏡

We're so happy for this beautiful couple. 👫 Rebecca and Matt navigated a red-hot real estate market and set themselves up for buying success. 👏 Here's what they did:


1. Got a mortgage pre-approval before looking at homes
2. Asked great questions during a Buyer consultation (and throughout the process!)
3. Understood the pros and cons of the home types within their budget
4. Expanded their location criteria to get more home within their budget
5. Had access to a strong deposit to accompany their offer
6. Followed their intuition
We can't wait to watch the next season of their life together unfold in their new home! 👩‍❤️‍👨
🙋‍♂️ Are you a first-time buyer or investor like Matt and Rebecca?
👉 Click here for the Costs to Be Aware of When Buying. 👩‍💻
👉 Click here for a 10-minute phone consult for first-time buyers!

🤔 Intrigued by expensive condos? Check out the three highest-priced condos for sale since the start of the pandemic.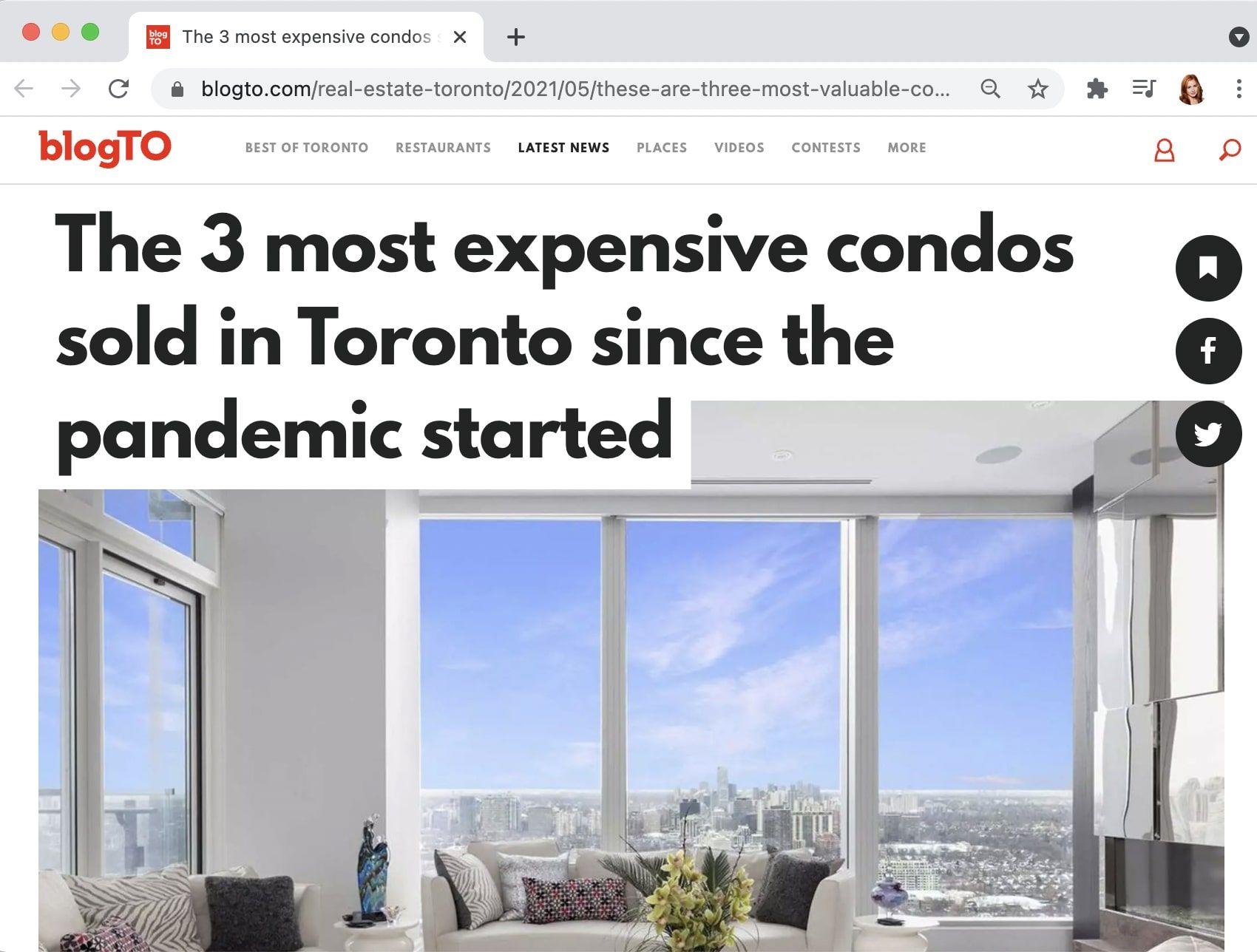 🌼 Last spring, North Group transitioned from using the term "Master bedroom" in our marketing to "Primary." The Toronto Regional Real Estate Board just announced that they are doing the same. Read why here. 📄

🔎We also have a network of listings that are exclusively listed and coming soon. This means you cannot find them online or on other Realtor search sites.
Just shoot us an 📩 email ([email protected]) to get access.