The stats are in! Here is your update on GTA Real Estate in July! 🔥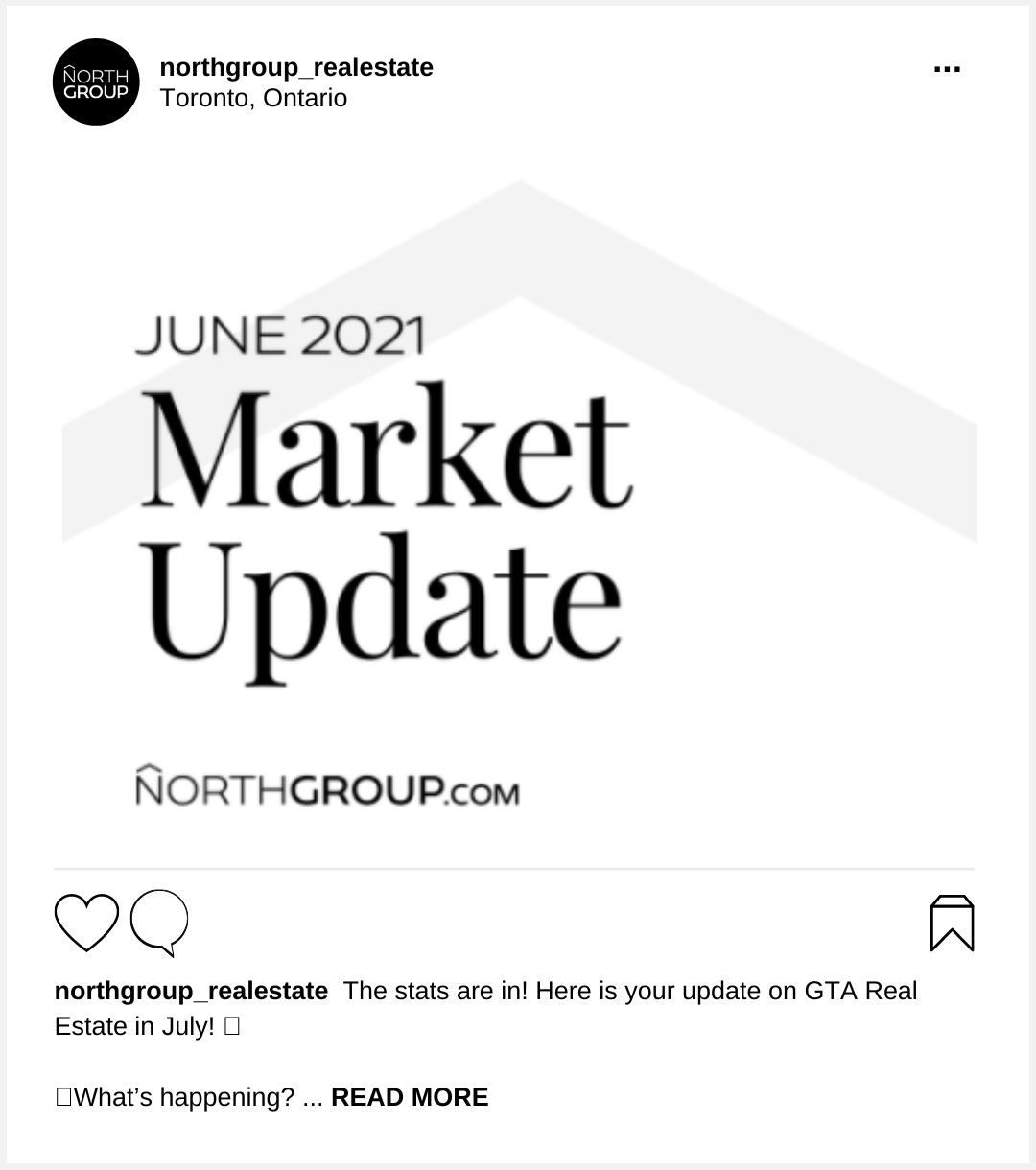 The average sale price across all home types is $1,089,536, edging lower from recent month-over-month trends, but up 17% year over year 🔼

Sales activity mirrors May's slow down (compared to the beginning of 2021) with 7% less sales reported 🔽

Prices in the condo market are up 8.3% year over year💰

Sellers, it's still your market. There are currently 6.9 more sales for every 10 new listings 🏡

For listings, 13 is the average days on market in which they are being sold ⚡️

Based on June Market Stats, we are seeing two distinct things happening✌️:


1. The market is calming slightly from its early year intensity and has lower 🔽 activity in long term annual comparisons

2. Year over year, from last year's COVID-19 impact, the market growth 🔼 and recovery is substantial


🗣 While there is some relief to open up opportunities for Buyers in this hyper-competitive market we have seen from 2021, there is still a serious supply issue in the GTA, which will naturally drive prices and gravitate towards favouring Sellers. Experts are predicting that this window of slow down will cease when borders open and population growth from immigration resumes. ✈️


Own a three-bedroom condo? This is your time. Click here to find out why.

Hit reply if you'd like a free no-obligation valuation of your condo in the next 24 hours.


Hey Toronto, have you heard about this 📣?

A sprawling 14-acre mixed-use community is coming to Toronto's waterfront. Located at 300 Queen's Quay East, the development is expected to transform Toronto's waterfront. Named The Bend, the development will have it all 🏗️— residential, office, retail, entertainment, and even cultural space — spread across 2.5 million-sq.ft.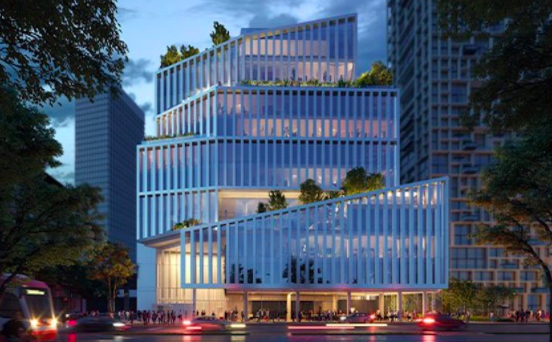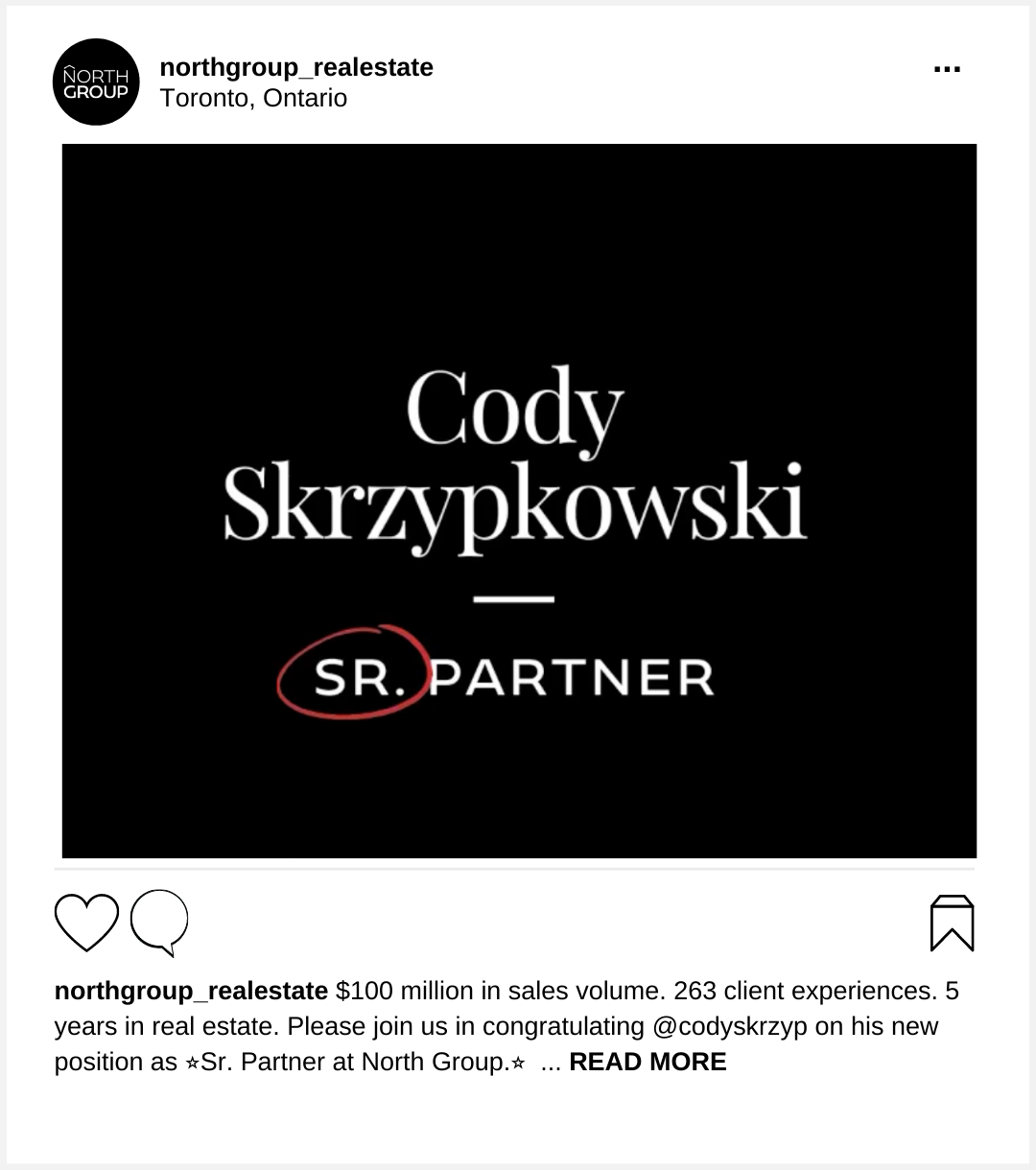 👏 With 5 years of real estate sales experience and 263 clients helped within that time, plus a plethora of opportunities to support our team, speak, share his knowledge and expertise, Cody has made a big impact in his first half decade in real estate. 🎉 We can't wait to see what the second half has in store!
"Please join us in congratulation Cody on his Sr. Partner role at North Group."
- Amy Youngren, Founder

The Bank of Canada met on June 9th and reconfirmed no changes are anticipated until the later half of 2022.

Current variable rates are sitting around 1.35% - 1.5% while fixed money is sitting around 1.99% - 2.39%.
The next Bank of Canada announcement is scheduled for Wednesday, July 14, 2021.