There is opportunity in every market. What's yours?  : February 2022 Market Update
💡Fact-based knowledge and experience = results-based buying and selling 🏠💰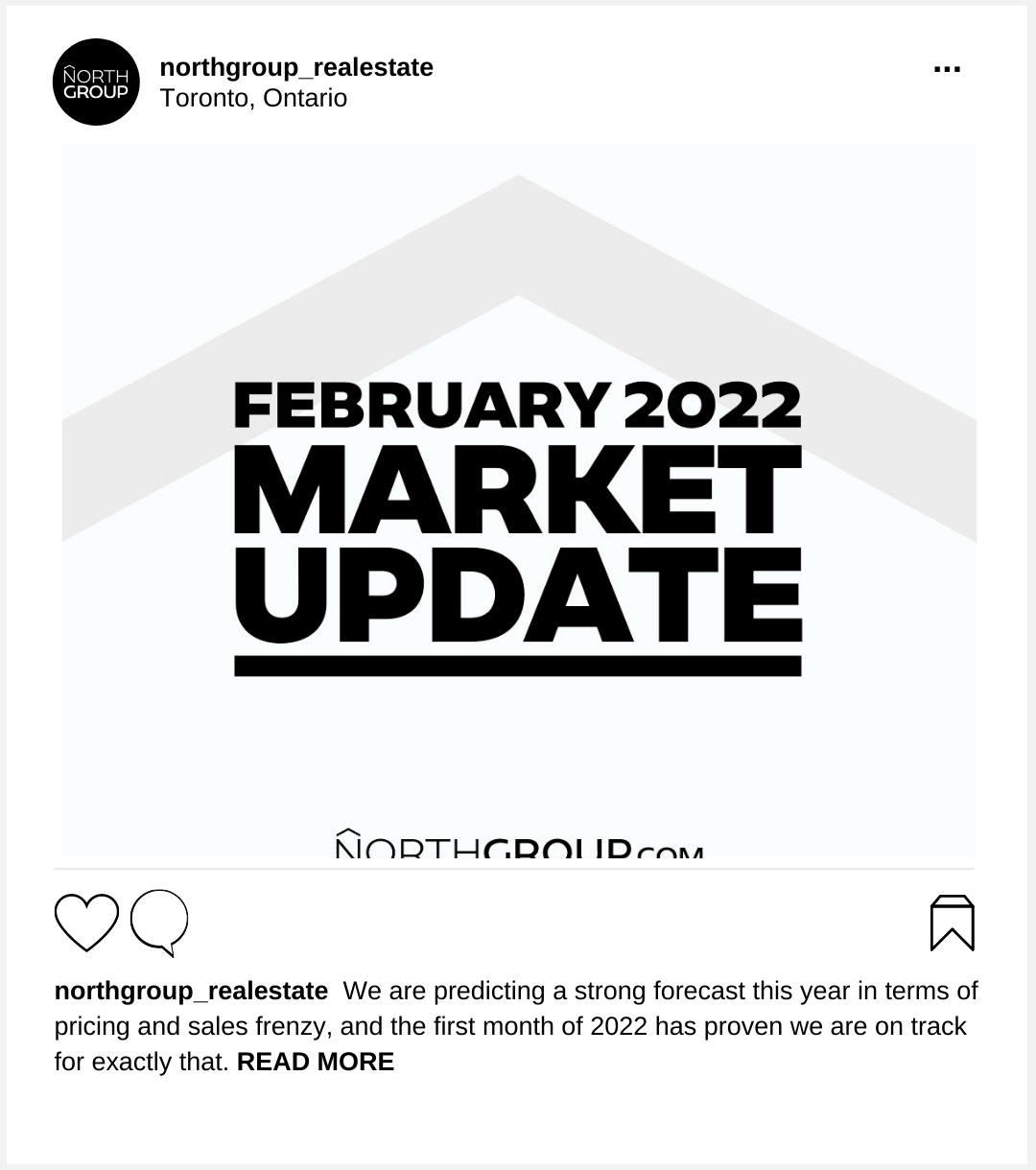 👀There is opportunity in every market. What's yours? We just had the 2nd best February in all of the Toronto Real Estate history🏆. Read that again.
➡️Is a balanced market on the horizon? Not in the near future, but recent stats give us a hint at a very small dip in the 💪 of this Seller's market: 1️⃣ While sales are the 2nd best on record, they are actually ⬇️ 16.8% from last year, 2️⃣New listings were down, but only by 6.6% (the 🔑 here is that they weren't down as much as sales)

Despite the above factors, 1 thing remains unchanged: competition. Listings are now selling in 9 days on average, which is substantially less time than 2021 (37.5% less in fact). This, as a result, drives prices which has now put the average sale price at $1,334,544 across the GTA.📈 While the detached market still continues to be the focus, representing 43% of all Feb sales, all home types are thriving.

👀A hint of change = opportunity! But we caution you to take it with a grain of salt. [Read: we predict accelerated price growth continuing]. If you want to buy, we will work with you to do this effectively in this window of opportunity.

Less sales can be attributed to a # of factors, & one is that a lot of the population bought in 2021 already (hence the record-breaking stats)🏡. Adding to this, the GTA still faces a very serious supply problem that almost all experts state won't be resolved quickly or easily. Therefore, Sellers, it's still your market & you can expect competition for your property.

📅For the rest of 2022, Sellers, we can't predict the future, but there are 2 factors that will cause change: The cost of borrowing & Immigration. Both are opposing forces when it comes to balancing the market. With the cost of borrowing expected to increase, as indicated by the Bank of 🇨🇦'a rate change, we could see less buyers. However, immigration numbers will be substantial in 2022 compared to last year, adding to the buyer pool. ➡️ Let's discuss!