Drake, Real Estate Views + More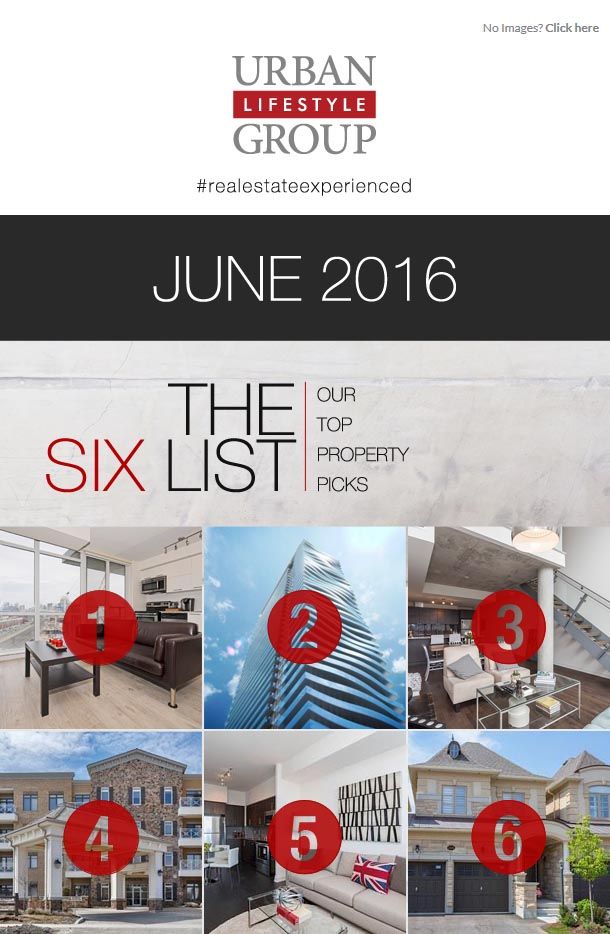 1 | 1003 - 20 Joe Shuster 2 | 2175 Lake Shore Blvd 904
3 | 923 - 95 Bathurst 4 |204 - 80 Burns
5 | 1312 - 65 Speers 6 | 2426 Chateau Commons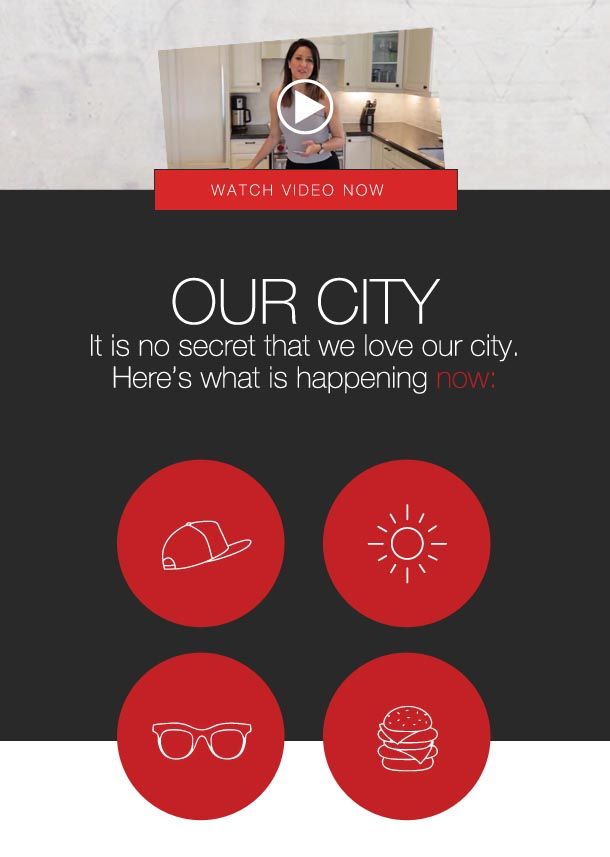 DRAKE's GETTING NEW DIGS!
Drake has long been rumored to be building a dream mansion somewhere in Toronto. Here's everything we know about the massive house Drake is building in North York.

TRAVEL
After a very long and cold winter (in Toronto, anyway), warmer weather is finally here to stay. And although many people love to travel anywhere, no matter the weather, for many, summer is the season to take a trip or two. That includes road-tripping. Here are the top spots to take a road trip to from Toronto.
TORONTO'S SECRET BEACHES
Secret beaches in and around Toronto offer a reprieve from the crowds that you'll find at Woodbine and on the Islands in the summer. From quiet spring-fed lakes to windswept shores beside hulking power plants, there's a host of relatively unknown beaches around the city that offer the perfect hot weather day trip.

EAT, DRINK AND BE MERRY
Toronto's culinary scene comes alive during the warmer months, with outdoor foodie fests taking place across the city. Don't be surprised to smell the culinary delights wafting through town at any point with summer, whether it's international cuisine or locally-brewed beers. Check out one of the city's many food and drink festivals this summer
We all know about the crazy spring market, but this year is record-breaking (seriously!). It is a Seller's market indeed! Looking for a lease? Here is what $2250 will get you in Toronto. Wanting to enter the real estate investment market? Consider doing so with a little help from your friends.

Urban Lifestyle Group
624 King Street West, Toronto, ON M5V 1M7
(416) 624-8854 | [email protected]
Copyright © 2015 Keller Williams Referred Urban Realty, Brokerage,
All rights reserved.