July Set Records! Here's Why You Should Care!


July set records! 📣In terms of sales, the July market saw an unprecedented (and staggering) sales increase of ⬆️49.5% from June.

This has not only driven a surge 📈in sales, but also in prices too. The overall average selling price was up by ⬆️16.9% year-over-year to $943,710. (keep in mind, in a balanced market the average price increase is 2-3% a year).

We are also seeing a resurgence of new properties being listed for sale which are up ⬆️24.7% from last year.

Experts are indicating that with Stage 3 re-openings and changing summer ☀️plans, there has been a shift in the timing ⏰of market demand. We are now experiencing spring market behaviours in late summer months.

This jump in sales isn't isolated. All indicators point to a very strong market, with steady annual growth. 📊Year over year, there has been a 29.5% increase from the same time last year.

With the increase in new listings 🏠 there is a slight trend towards a seller's market (due to demand). At the end of July, sales were still outpacing new listings.

The condo market sector is seeing more ↔️ balanced market conditions as year-over-year price growth remained in the high single digits year-over-year.

If you are considering a move in 2020, these numbers could impact your decision. 🙌🏽 As we edge closer to a sellers market it's a good time to get in on the action. Put some more money 💰in your pocket and buy a new home while prices are still relatively reasonable.

Another important thing to note is that the type of homes that saw the biggest price growth 🌃are low-rise properties, notably within the City of Toronto.

Still curious about what this all means for you? 📩Send us a message and let's chat.

Follow us on Instagram for monthly market updates. Click below 👇to see more.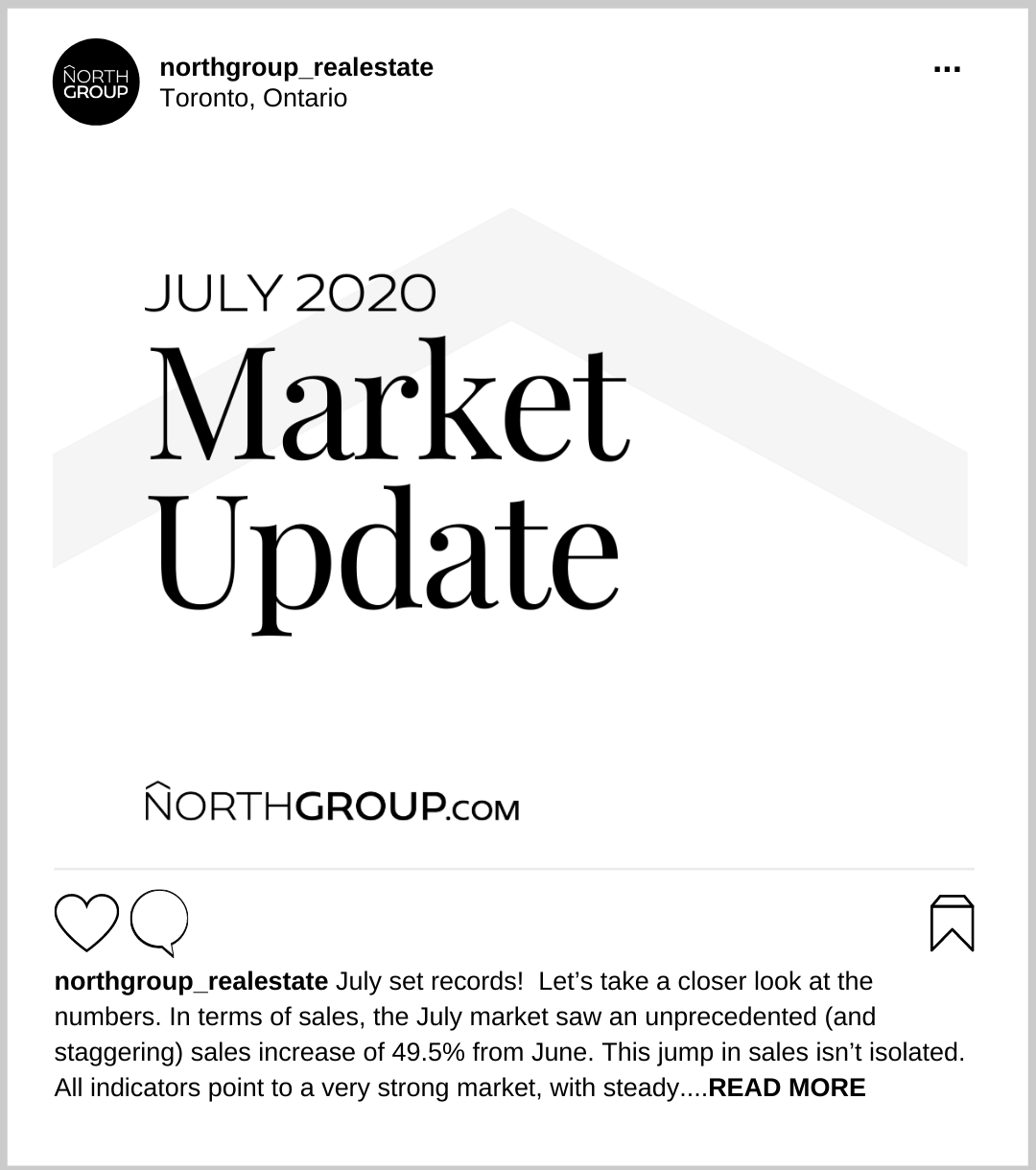 Love seeing inside homes as much as we do?🙋 Check out these featured homes! They are definitely worth a closer 😍look.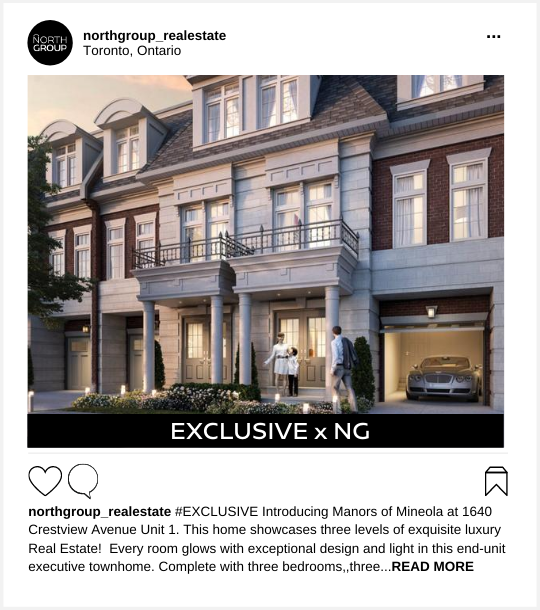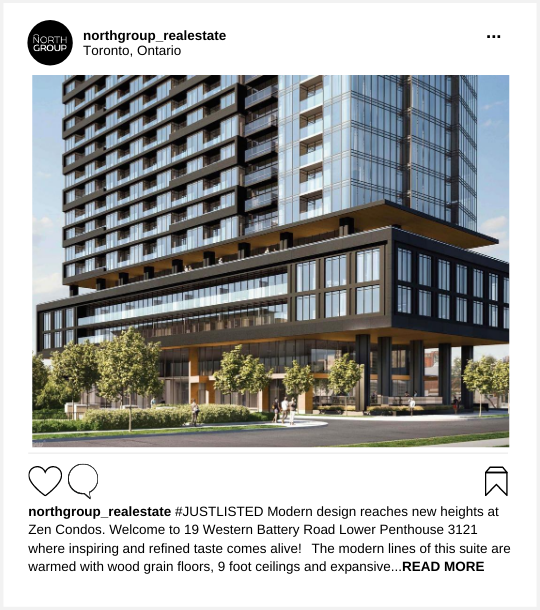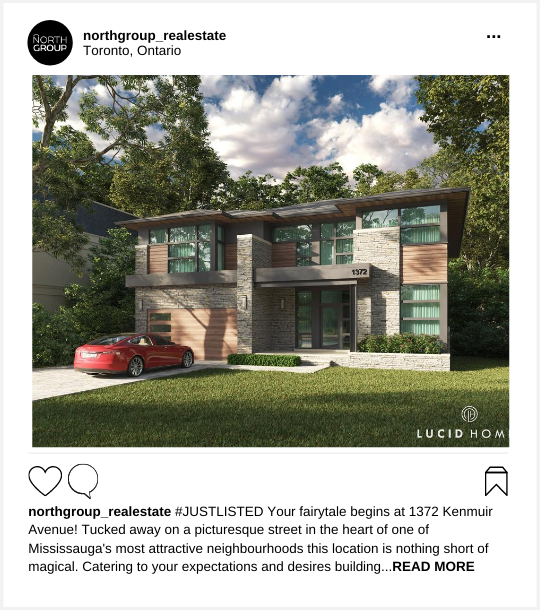 Don't see what you're 🔎looking for? We have a network of listings that are exclusive, meaning you cannot find them online or on realtor.ca.

Just shoot us a 📩 message to get access.